Please click on the link and watch the video.
AUSTIN—Many female UT students have never been in a fight before, but now want to know how to pack a punch. It's all in the name of self-defense.The murder of Haruka Weiser has spiked interest in the Rape Aggression Defense System."I've seen a lot of things on social media, like links to YouTube videos that explain some self-defense tactics," said Katie Goodfellow, a UT student. But, interest in self-defense hasn't just piqued on the web. Instructors at Rape Aggression Defense System classes say more students have been asking about signing up for the free self-defense courses on-campus.
Source: UT Murder Spikes Interest in Self-Defense Program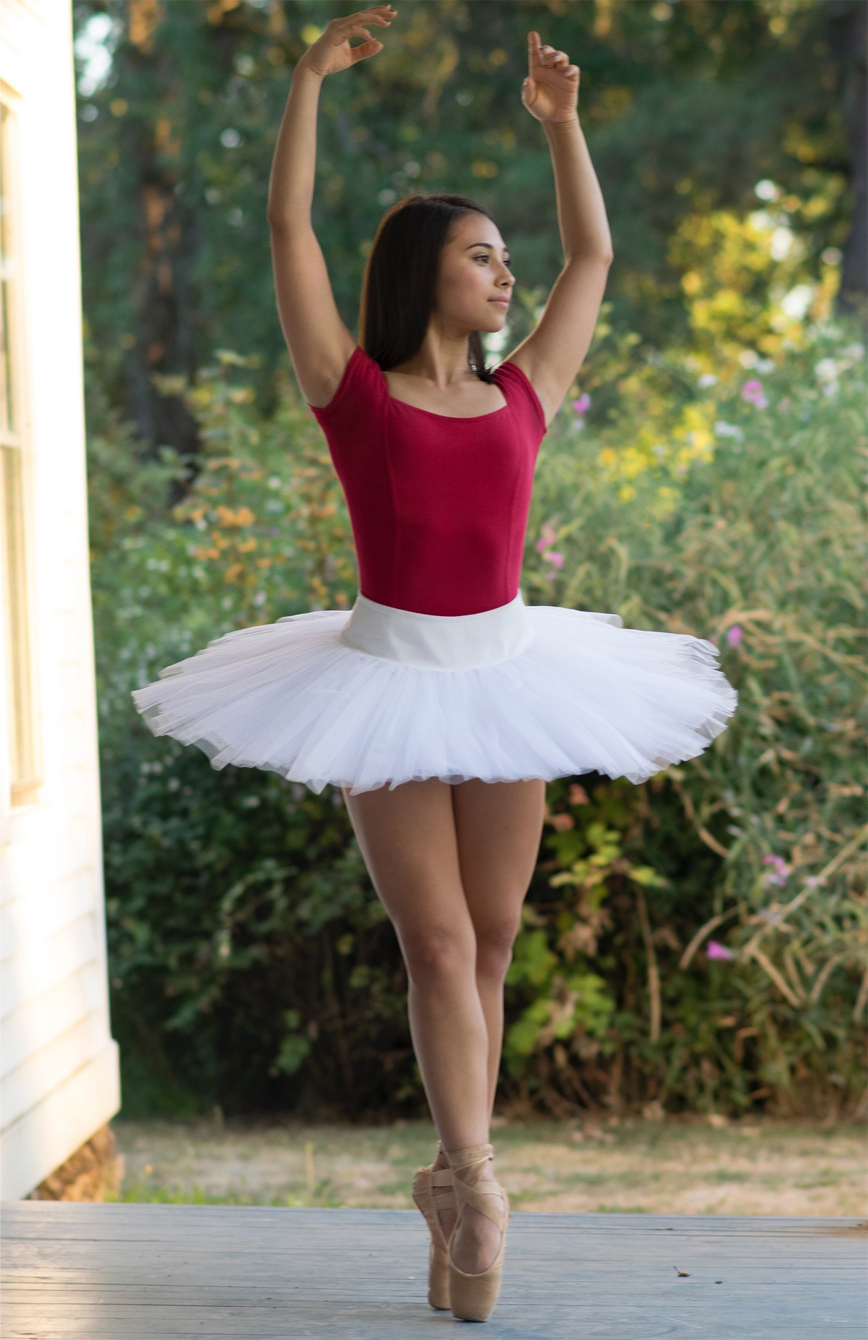 If you have not heard about it, Haruka Weiser was an 18 year old Freshman and ballet dancer at the University of Texas who was murdered by Meechail Criner, a homeless teen with a history of  Mental illness and violence.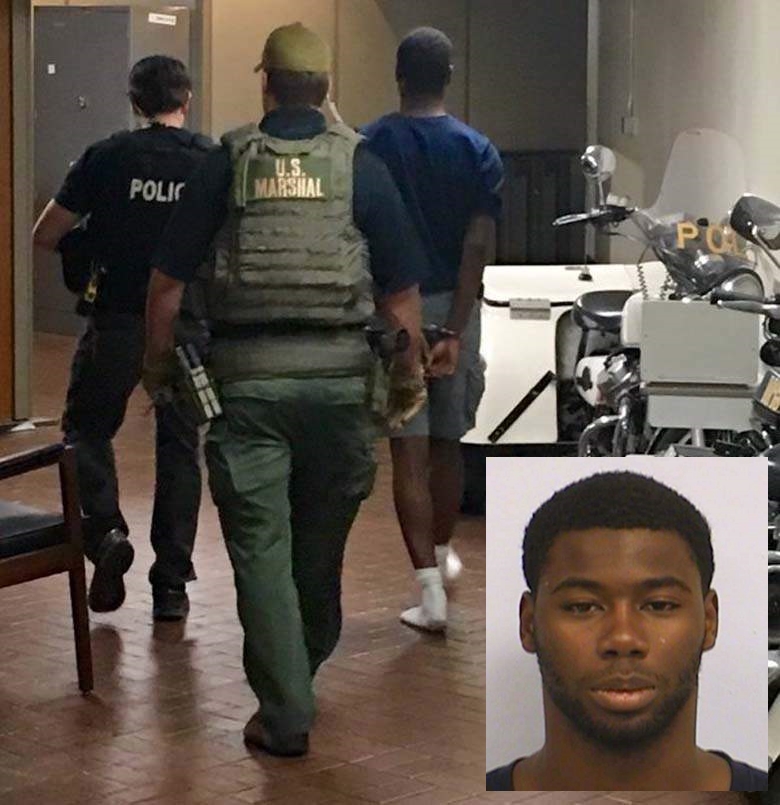 Although I support that women learn Rape Aggression Defense (RAD) System, I am afraid that selling it as the only thing a woman may need to stave off an attacker is a dangerous disservice.  Let's get one thing out-of-the-way: A male attacker for the most part will outweigh and out-strength a female victim and to expect that the RAD system will somehow nullify that disparity is asinine. Just look at the pictures above and compare the different body types. You cannot cheat anatomy and physics, the advantage is clearly with the bigger mass.
RAD would be a great initial response to create a time/distance event that would throw the attacker into a momentary confusion and distraction enough for the intended female victim to deploy a weapon that will tilt the balance of the confrontation heavily in her favor. Notice that I am not asking to "even out" or "Make things balanced" but demand that the women have an overpowering advantage over their attackers. I want the woman to win by either making the attacker reflect he may have poorly chosen his victim and decided to leave or to have him feel pain and bleed out on the ground reflecting too lately that he committed a major mistake in the victim-selection process.  Self-Defense is not a sporting event, screw fairness.
With the advancement of Campus Carry, some progress is being made in allowing women to have a real fighting chance against attackers. But there is another problem: It only covers those who are 21 or older for the most part and leaves the 18-20 crowd at the mercy of the schools' weapons policy which in general is so restrictive not even the mildest of less-lethal devices are allowed under penalty of expulsion leaving the unfair concept of hand-to-hand combat as the only approve method defense.
Colleges and Universities must be forced to change that unfair and dangerous policy. And I say forced because as any institution, they are notoriously reticent to change the status quo or simply they just rather not face the fact that bad things happen. Also, allowing women to have the necessary weapons for their defense is an admission that the  advertisement to parents about their institutions being safe and not to worry about the well-being of the kids is in reality a big lie that must be kept at all costs, even if tragically proven a lie, just as it happened in Virginia Tech.
My only recommendation to women in the 18-20 bracket is to discretely and legally carry a defensive even if it contradicts college policy. And also it is time they start a movement just like Campus Carry but directed at the ability to carry Less Lethal tools on campus for their defense.
Your life is more important than any diploma.