Doctors have a guiding principle: "First, do no harm." Their most important job is to not cause more damage. "Given an existing problem, it may be better not to do something, or even to do nothing, than to risk causing more harm than good." This is a good life principle…
… Far too many of my fellow gun rights supporters don't understand this principle. One particular type likes to dress in garish clothing, grab a weapon and run toward the nearest camera whenever they see an opportunity to "support gun rights". These gun owners don't help the situation; instead, they only manage to show the entire world they're nothing more than poorly or completely untrained attention whores.
Source: The Duty to Not Make S**t Worse | chrishernandezauthor
Very well said…. damn, that is beautiful.
Go read it, spread the word.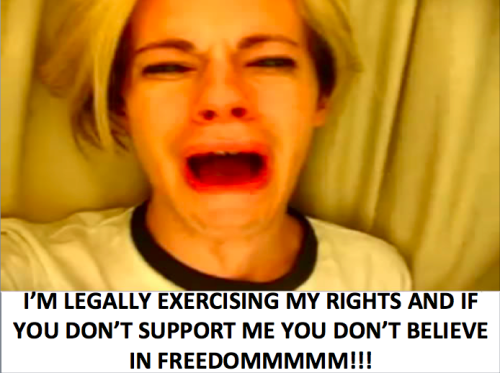 Hat Tip to Grant Cunningham.