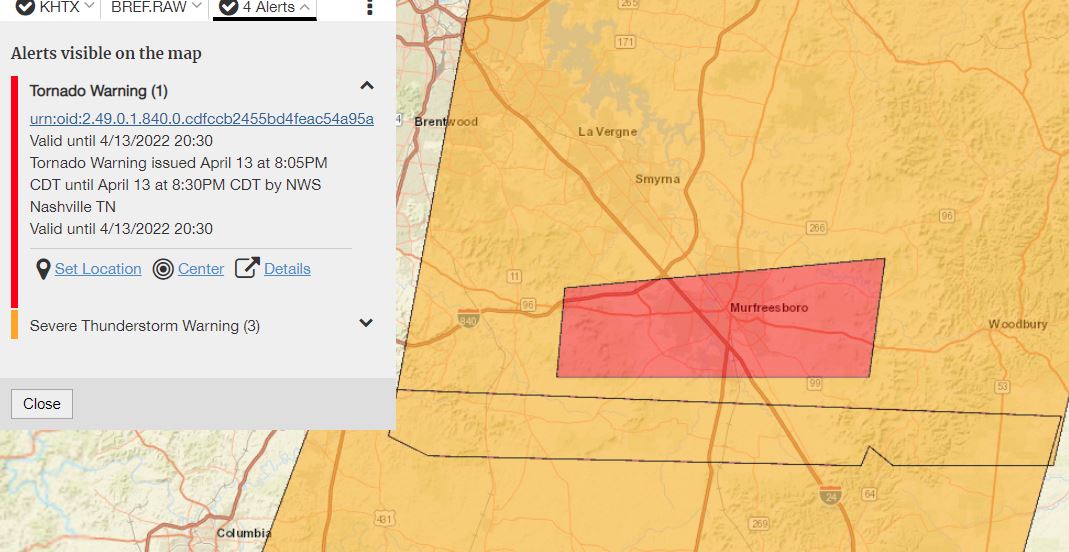 This place has some seriously "methhead-playing-with-the-thermostat" weather. We are going from high 85 degrees (almost felt like Miami sans the humidity) today to a low of 41 tomorrow.
No wonder all the flu medicine commercials.
Oh joy.. Hail seems to be coming down.
Stay tuned.
UPDATE: No hail. just broken branches hitting the gorram roof. Good thing we just had it fixed.