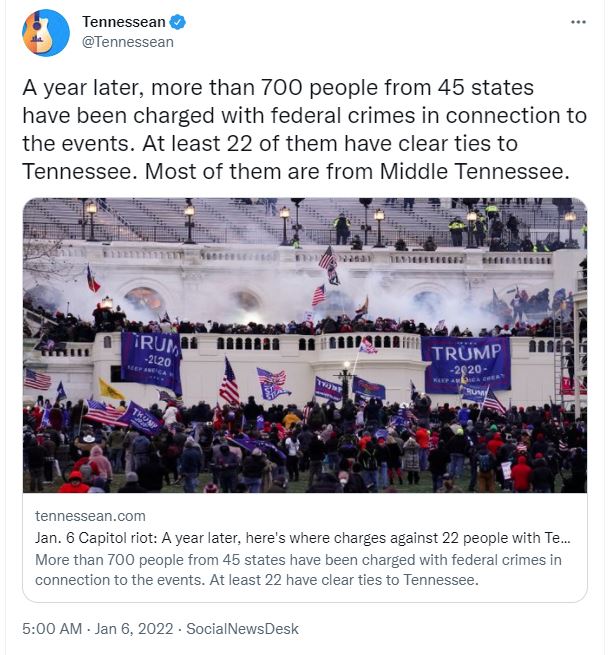 Peaceful protests do only work when addressed against a government that has morals or can be embarrassed.  Most of these people went to DC with the cleanest of intentions and they are now treated like they raped puppies and killed babies.
"She'd always talk about how great Gandhi was. I'd tell her the only reason Gandhi survived after his first protest was that he was dealing with the Brits. If Stalin had been running India, he'd of been dead in a second, his name forgotten."
― William R. Forstchen, One Second After
Next time, prepare accordingly. Make sure that a violation of their Right to Peacefully Assemble comes with a heavy bill due on presentation.