I was able to sit down last night and go over what has been happening in Ukraine. One of the things I detected is the shift in feeling towards the conflict. Initially it was the joy of a bully being stopped by the weakling and David Facing Goliath, but now it looks like people are seeing the bully actually bleeding the poor bespectacled kid and stealing his lunch money.
Putin has no morals and no remorse. The Soviet Russian military doctrine has been (like the Chinese) to throw quantity rather than quality against the enemy. If it takes 5 Russian soldiers to kill one Ukranian, they will send 6. A three-mile-long military column got minced to death by the Ukrainians? Next, they sent a 40-mile column. They have enough population to get conscripts from and enough industrial base to build more armored vehicles. Again, they have 5,000 RPGs, they will build 5,001 BMPs and Eff Your Valiant Effort.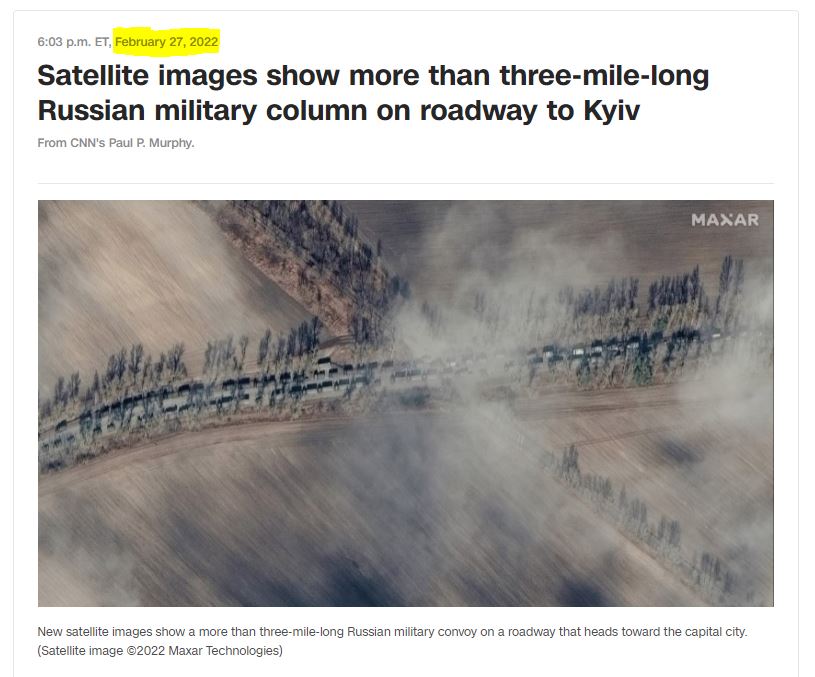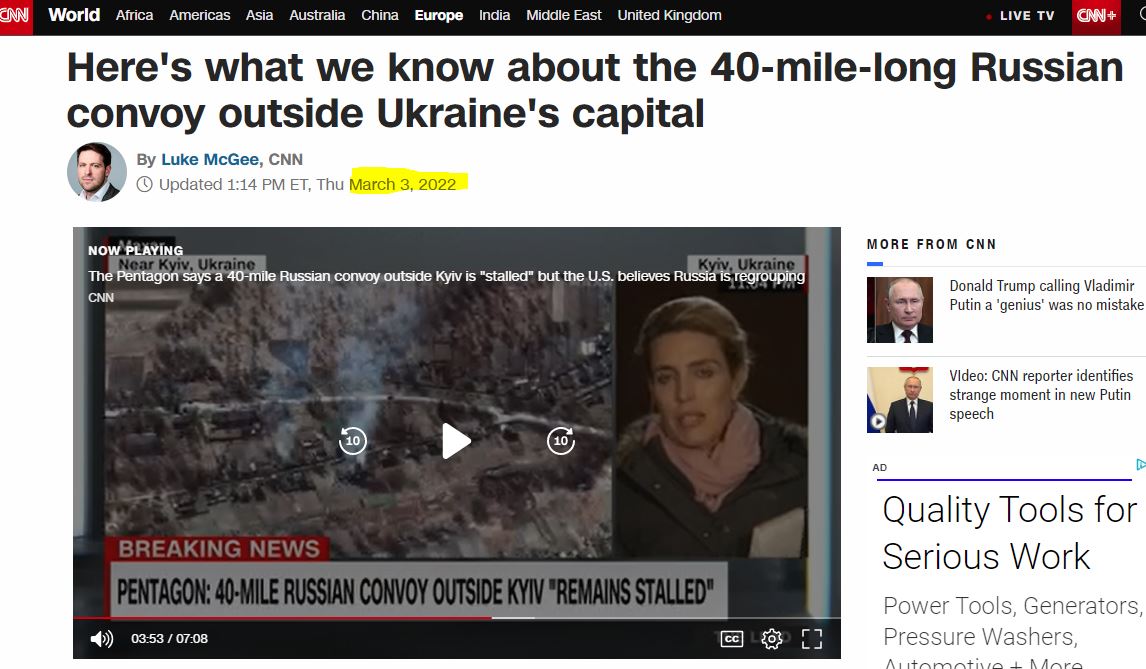 And if that was not bad enough, the Soviets Russians discarded any idea they had of making this a strickt attack against military targets and now everything is fair game, including civilian areas.
#Ukraine ?? #Kharkiv
The aftermath of #Russian ?? air raids over night. pic.twitter.com/16OyWqr6Ny

— Grumpy Skipper (@_SkipperGrumpy) March 4, 2022
I believe Putin is embarrassed that it has been 2 weeks of attacks against Ukraine and still it has not been conquered.  What was supposed to be (and probably sold as) a simple blitzkrieg operation turned out to be a dragging slug fest. They tried to apply Western warfare doctrine only to have the old school partisan resistance they were famous for in places like Stalingrad, throw back at them. Now they are going full Kosack and will not give a damn about what other countries think or how many civilian casualties and displacements will they cause.
And this is just pure speculation on my part, but we won't see any real harsh US sanctions against Russia because of possible personal blackmail against the administration. My suspicion is that they have enough dirt to bring down two of the three branches of Government.  Yes, just a feeling, pure speculation and nothing but conspiracy theory … which means 6 months down the road we may find I was right.