Resizing & depriming.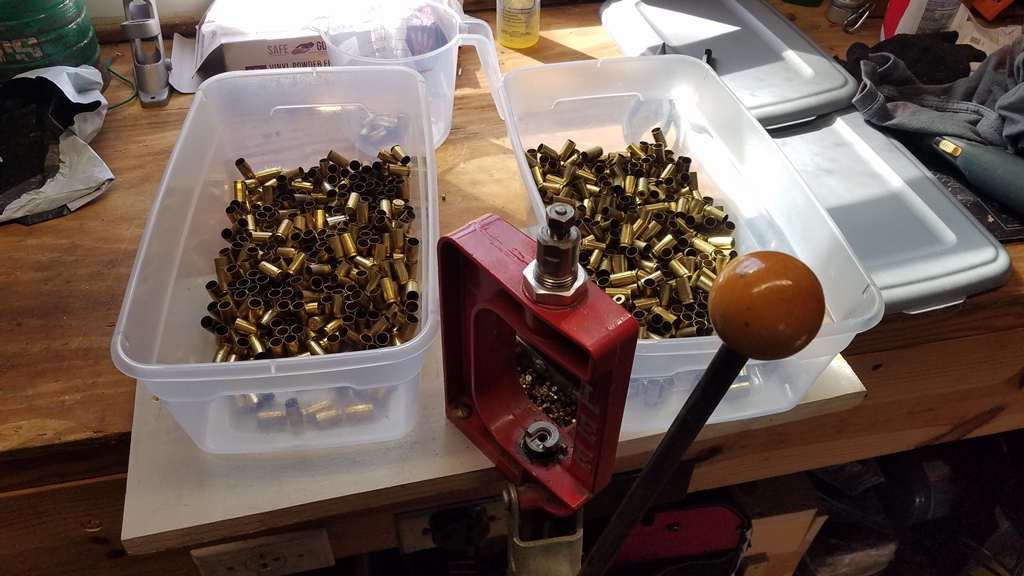 I know, I need to get a progressive press. And I know I have been saying that since I started the blog. I haven't done it because still I don't see it too much as a chore but as relaxing hobby.
One of these days, I promise.