I saw posted this by a friend in Facebook and I gave my opinion on the person.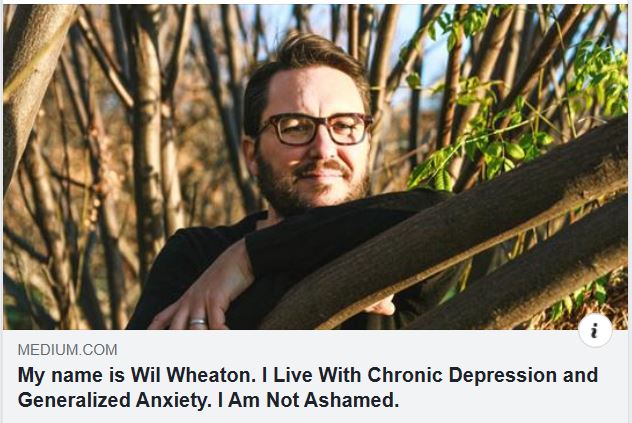 My reply was:

The indignation soon flowed. It was a heartless thing to say and I am not sure if fellow sufferers took it personal (which is not) and I was supposed to give Wil a pass because he his suffering from the disease.
Not happening.
Wil is an asshole that hates our lifestyle and our beliefs. He wouldn't give two shits if we die horrible deaths and probably he would dance all over our ashes. And sure as hell he would not care if we were fellows with the same malady, he still would tell us to go die.
I did mention that the fable of Androcles and the Lion is a bad guideline to follow: Yes you kindly and lovingly remove the thorn from the paw of the beast, but contrary to the tale, the beast remains a predator and you will be lunch sooner or later.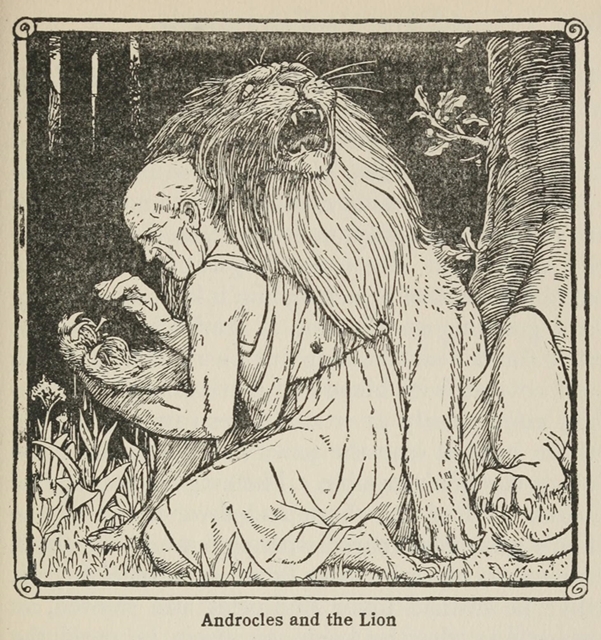 I admire (somewhat) the spirit that gives the benefit of the doubt and is full of charity to others no matter who they are, but history and experience has taught me that some people not only do not share the same principles, they consider them weaknesses and will come after good people.
So call me heartless and cruel. Also call me alive.