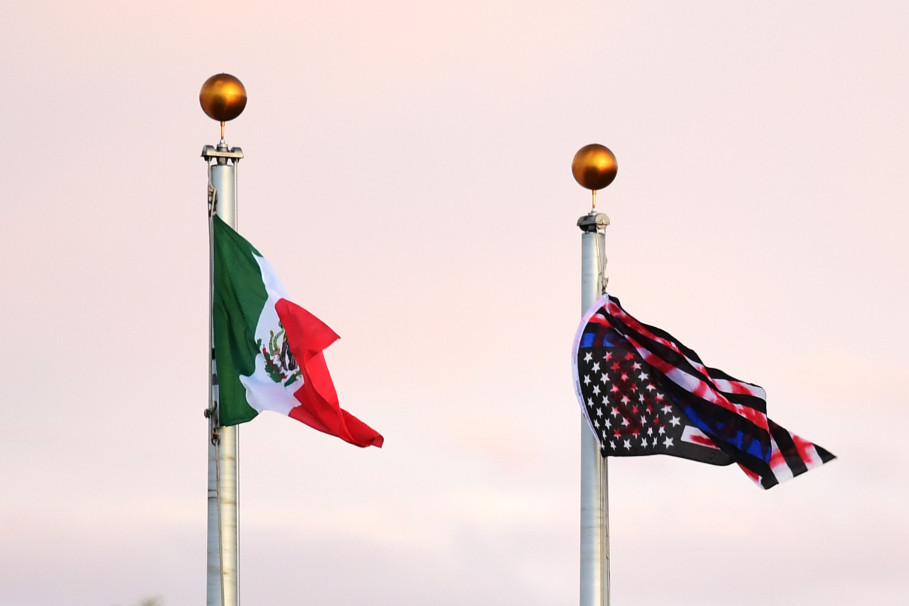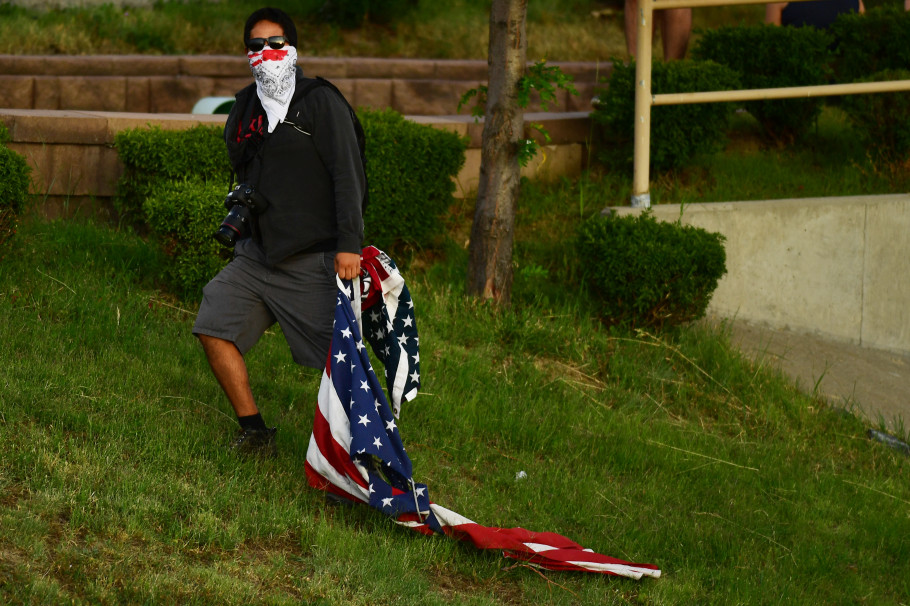 The majority of protesters on site were doing so in a peaceful manner. Another group stormed the barriers near the building and pulled down an American flag off the flagpole in front of the facility and replaced it with a Mexican flag.
WATCH: Protesters at ICE facility in Aurora pull down American flag and raise Mexican flag
Listen to the cheering.
Protestors on @ICEgov property just pulled down the American flag and replaced it with the Mexican flag. The group by the doors is growing. Though most protestors are still on the street. pic.twitter.com/X2waaFMEOW

— Matt Mauro (@mattmauronews) July 13, 2019
We should do to them what would happen if a bruch of gringos show up at a government facility in Mexico, take down the Mexican flag and raise the Stars and Stripes.
---
UPDATE:
Read somewhere: "That right there is another 100,000 votes to re-elect Trump."