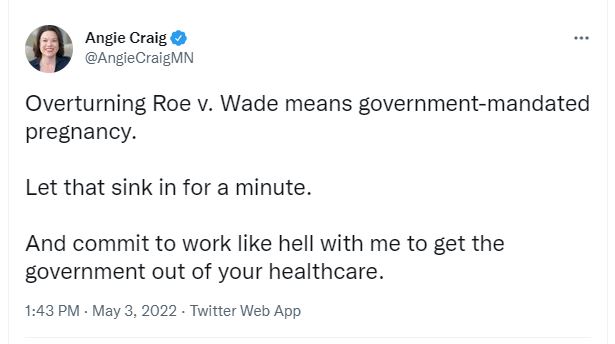 I read the leaked paragraphs and nowhere said anything about rape or eliminating the access to birth control devices or meds.
But suddenly we are going to become hordes of Cossacks rampaging into neighborhoods demanding women to open their legs so we can forcefully impregnate them.
Dear Angie: If bad men try to rape you, pick your AR15 or other force multiplier weapon and kill their asses.
Oh… wait one.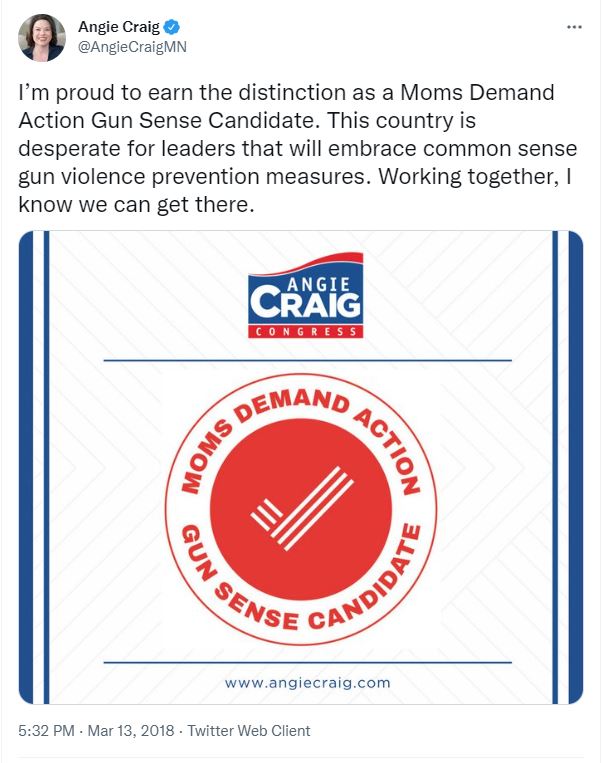 Oops! You don't believe in armed self-defense. Never mind! Enjoy your paranoia.