Megyn Kelly got fired from NBC.
Every headline was screaming "Megyn Kelly Defended Blackface."
Really?  Call me skeptical but did she really?  I find that to be odd.
Christopher Cuomo did a segment on this which he Tweeted.
"Megyn is 47 years old, she's our age, there has never been a time in her 47 years that blackface has been acceptable" @DonLemon on #CuomoPrimeTime pic.twitter.com/aihmlQ0VOd

— Christopher C. Cuomo (@ChrisCuomo) October 24, 2018
I watched the video.  Not being a hysterical Leftist, I don't think she was exactly defending blackface.
Blackface to me has a specific meaning.  It is stage makeup that portrays a very negative stereotype caricature of a black person used in minstrel shows.
I'm pretty sure Megyn Kelly agrees that donning that kind of makeup to portray a black people in a negative way is pretty awful and racist.
It seems as though she was asking if it is racist to dress up as a specific person if the intention is not to be mocking or bigoted.  Hence mentioning this person who dressed up as Diana Ross, presumably because she was a Diana Ross fan.
There is a world of difference between "it's OK to put on a minstrel show" and "it's not racist to dress up like [famous black celebrity you admire] for Halloween."
To the irrational those points are equivalent.
Chris Cuomo points out that white people doing blackface and black people doing whiteface is very different.  Is it really?
Hollywood did make this movie only 14 years ago.
That's two Wayans brothers doing a really terrible stereotype of rich white people.
If we go further back in time, to when Megyn Kelly was 14 years old, here is an SNL skit of Eddie Murphy playing a white man.
I'm pretty sure that is nothing but a color reversed minstrel show.
But to suggest that it was never approporate to do blackface, here we can go back to when Kelly was six to show Hollywood didn't believe that.  Here is a scene from the great movie Silver Streak where Gene Wilder did a blackface skit with the fantastic Richard Pryor.
But we don't need to go that far back to see that Hollywood believed that it was fine for a white man to play a black character for laughs.  Here is our moral superior and arbiter of social justice, Jimmy Kimmel in The Man Show from the early 2000's.
Kimmel had a whole series of these where he payed NBA player Karl Malone.
I'm pretty sure Don Lemon's statement "Megyn is 47 years old, she's our age, there has never been a time in her 47 years that blackface has been acceptable" is a tad off.  It was by Hollywood standards until very recently.
As recently as Fred Armisen playing President Obama on SNL.
That may not be full on blackface, but Armisen is playing a black man, and he's not that tan in Portlandia.
All of this takes us back to Kelly's point.  Is it racist?
Well, in terms of Halloween, is it racist for a white kid who is a huge fan of Black Panther to dress up as Black Panther?  No makeup, just the full costume like they sell at Target for $20.
This is not a rhetorical question.  Woe be to the mom of a white kid who loves Black Panther and lets her child be a superhero who is black under the mask and gets called out on social media.
Clearly the point of this wasn't to have rational people decide what is and what isn't racist.  It was to exert power.  All of this media pontificating, about how Megyn Kelly's 'blackface' comments show her true face is little more than this.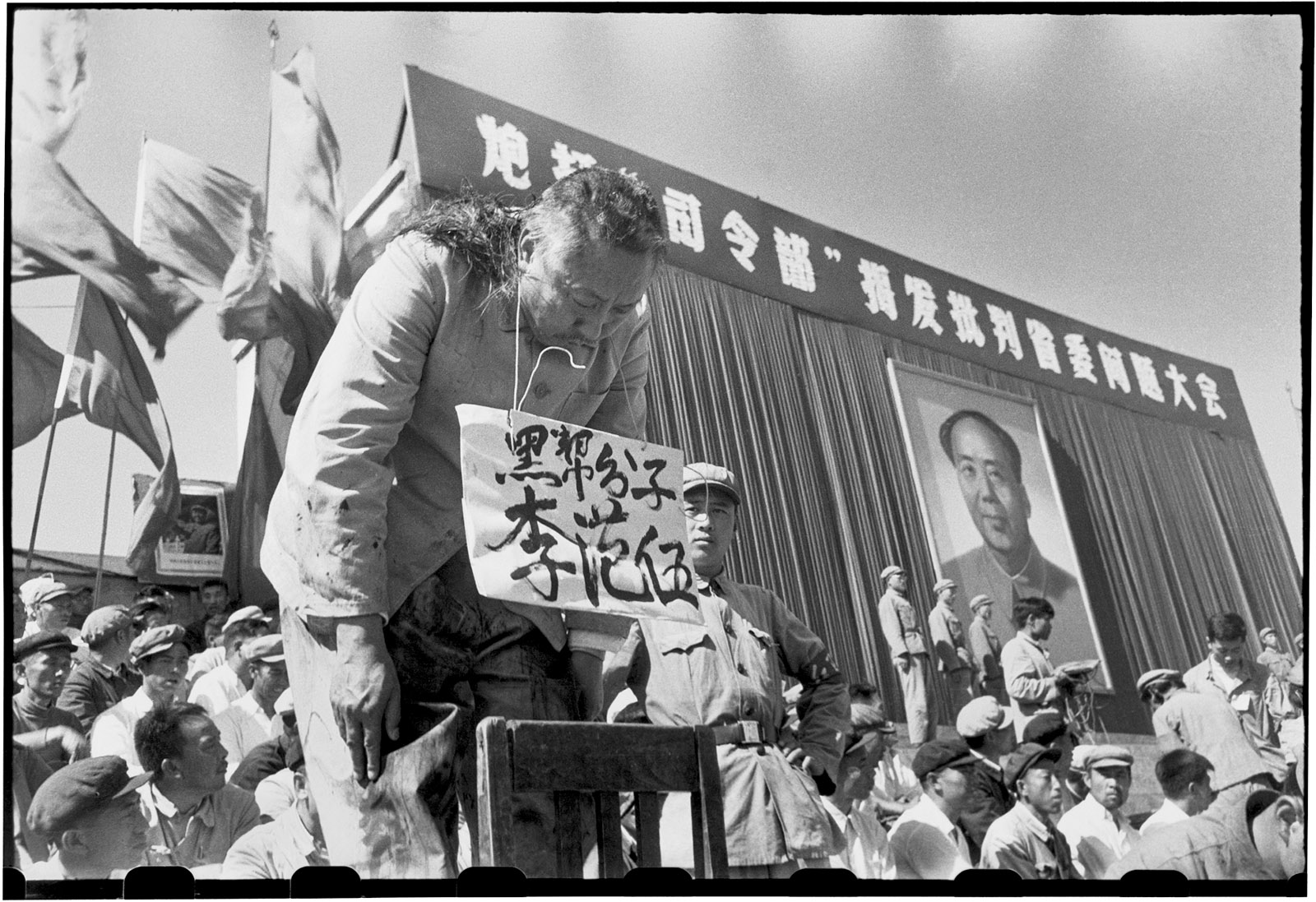 Megyn Kelly was unpersoned for being Megny Kelly, and this was their excuse.
Never forget the way these people operate.
I'm going to leave the last word of this post to Reason.