Yup, kid you not.
YPSILANTI, MI – Eastern Michigan University's Women's Resource Center will no longer host productions of "The Vagina Monologues," noting that the play's version of feminism excludes some women.
The WRC announced its decision in an email, which came after the center evaluated responses from a survey. Survey respondents opposing the production consistently indicated they were concerned that the play centers on cisgender women, that the play's version of feminism excludes some women, including trans women, and that overall, "The Vagina Monologue" lacks diversity and inclusion.
…
The survey was launched as a result of conversations with current students, as well as feedback from a WRC workshop titled "Not all women have vaginas," during the 2017-18 academic year.
EMU group ends 'The Vagina Monologues,' citing exclusion of some women
This is a great example why Liberal and Left Wing governments become immediate dictatorships and start looping the heads of both enemies and allies: If you give them half a chance, they will eventually declare you Enemy of the Revolution and pack your ass in a dungeon or make you stand in front of a  pockmarked wall while telling you that smoking is not really bad for you after all.
As for me?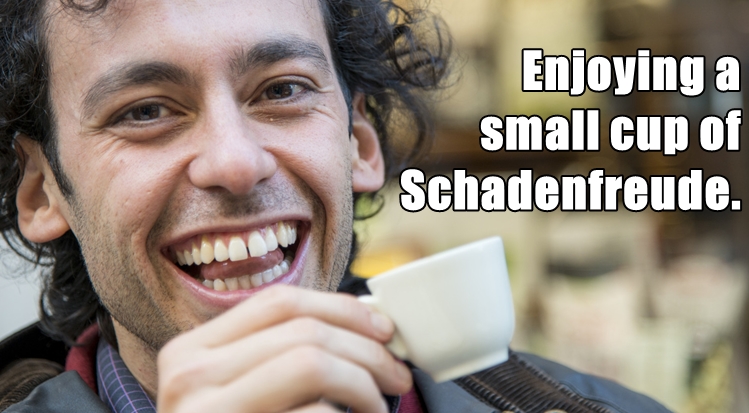 Hat Tip Sheldon F.