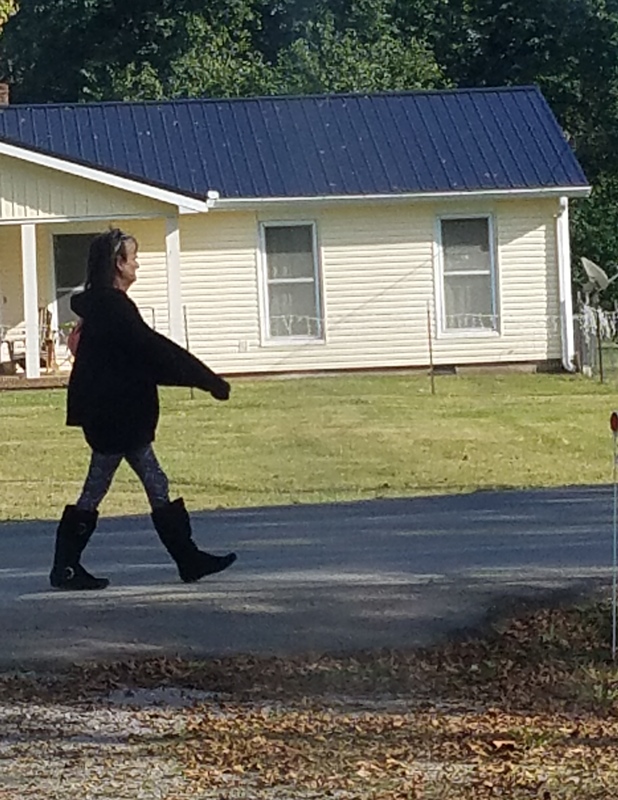 I call her Walking Meth Mom because she is usually accompanied by a younger female. You can see her ranting to herself as she walks down the road going to the local gas station for smokes and whatever other things she may want.
I love our location in the semi-boonies, but she is a reminder that drug addiction reaches everywhere and anybody and there is no such thing as a 100% safe place. She has not attempted anything, nor her companion or anybody else living in her domicile, but I ain't leaving anything to chance: Doors are locked, nothing that can lead to temptation is left visible and our place is rigged with cameras.
I am relaxed, but I have not gone to stupid Condition White nor I believe I can anymore.
PS: Neighbors across the street are friendly, so that is an extra bonus. And shooting noises have come from the general direction of their backyards so I breathe even easier if just a small bit.