Armed Doesn't Mean Dangerous @chrisklee_jpeg https://t.co/io6ZOxSSxU pic.twitter.com/0r3tf9Oop3

— Washington Post Photo (@WashPostPhoto) May 3, 2021
Here are some more pictures from this article: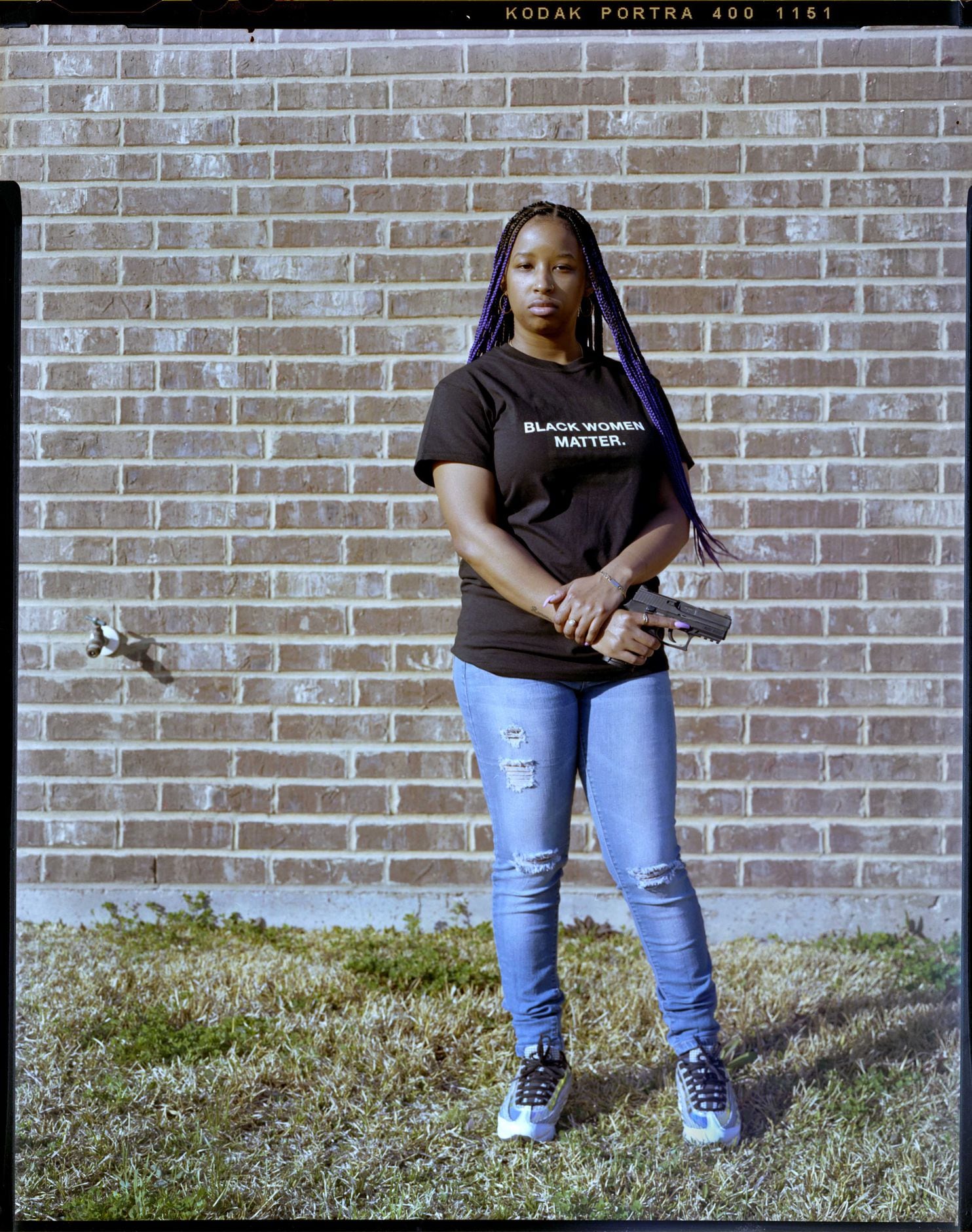 Brittney Saunders, 28
"Why can other races have assault rifles and machine guns, but if Black people have a handgun we are considered a threat?" asks Saunders, of Killeen.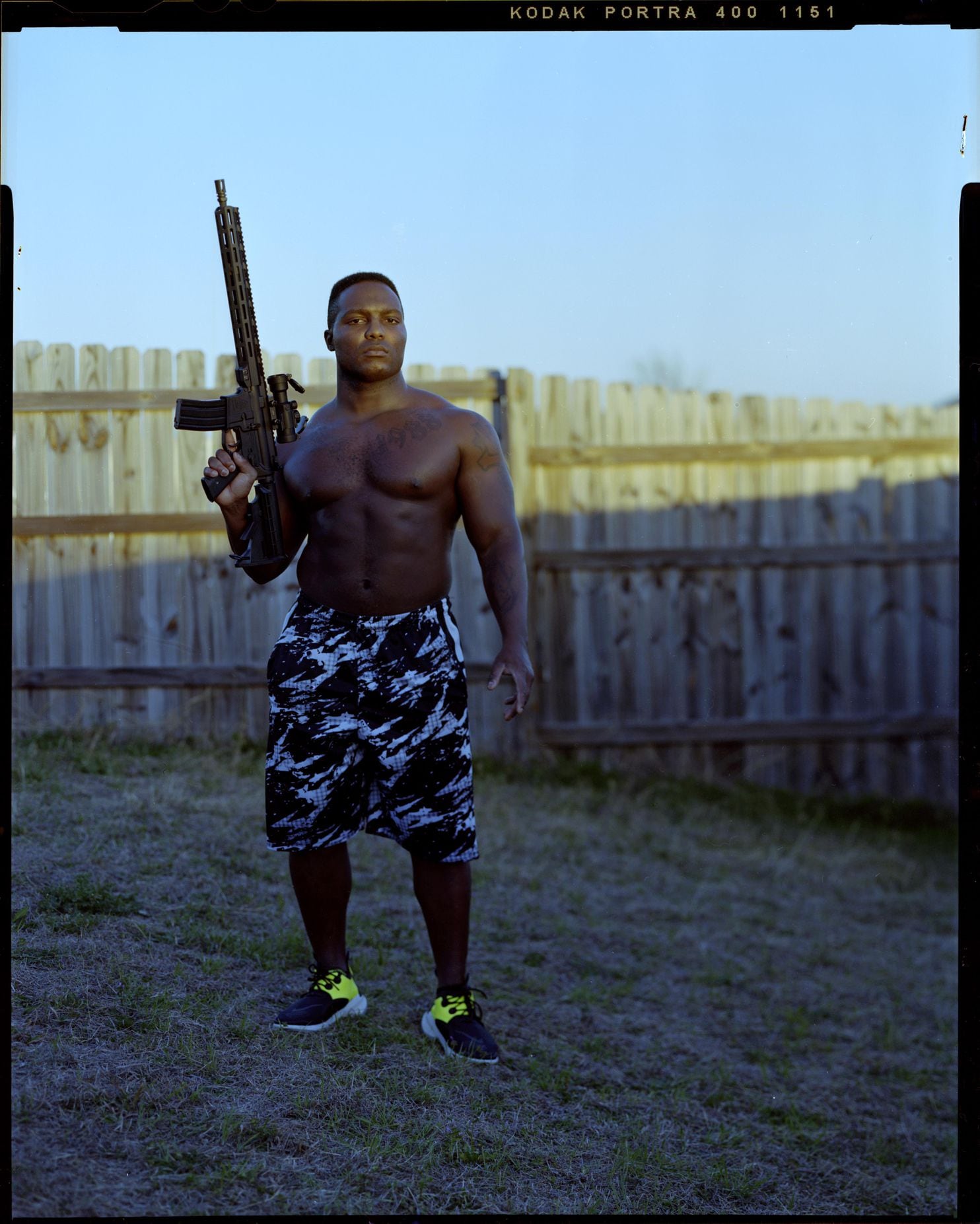 Ron Harris, 32
"I own it to protect my family because I can't afford a loss," says Harris, who lives in Killeen.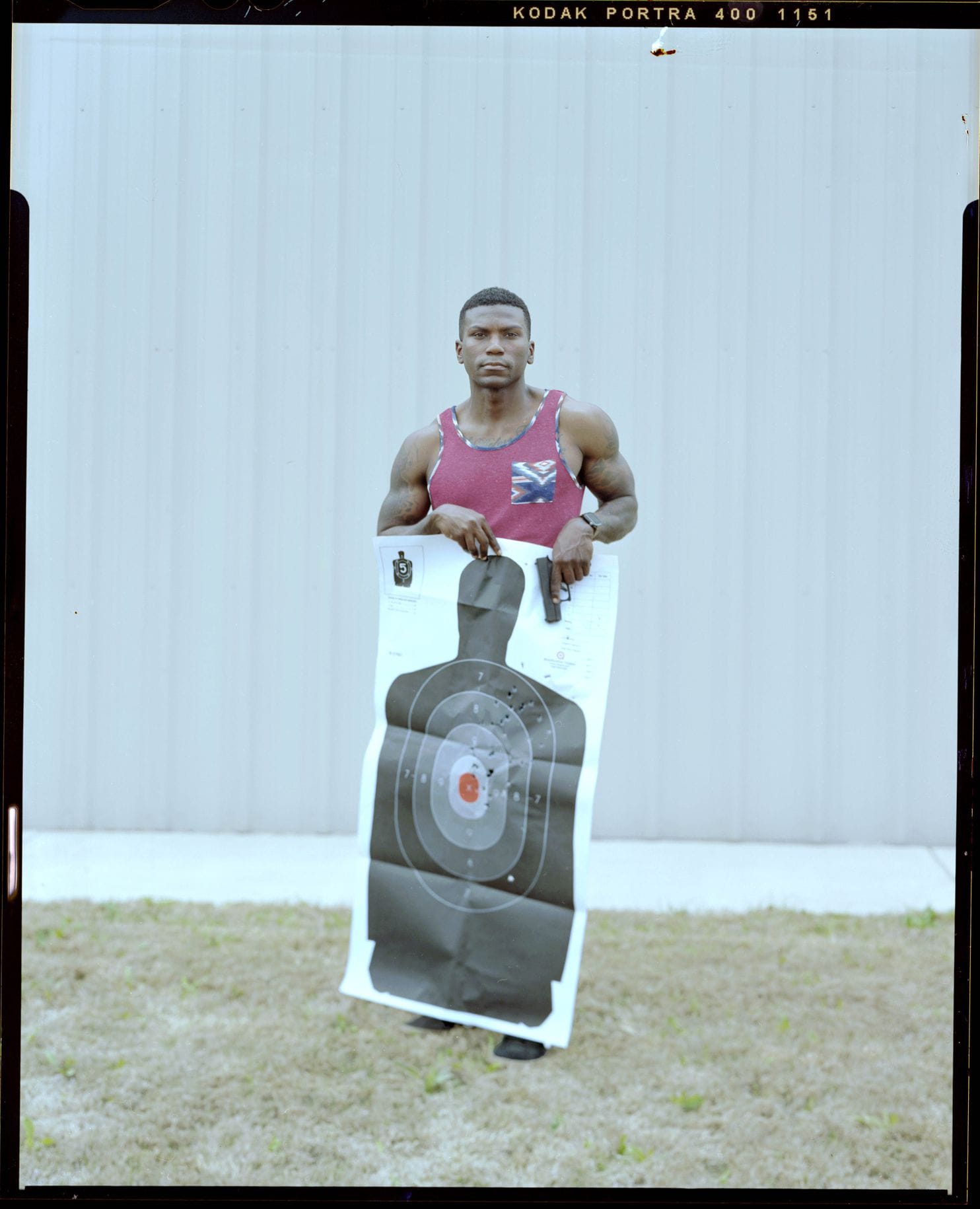 Lindberg Wilborn, 32
Wilborn, shown here in Killeen holding the target he used to qualify for his license, has owned a gun for about three months.
I am absolutely, 100%, behind the right of each and every one of these people to own a gun, or guns, and whatever types of guns they want as law-abiding citizens.
I agree with their sentiments.
I'm just noting that if the Washington Post ever did a spread of white people posing with handguns and assault rifles talking about self-defense, it would be framed as "look at these paranoid, racist, terrified, white ammo-sexuals, who own these guns because of feelings of inadequacy."
The Washington Post is consistently against assault weapons and high-capacity magazines, except, apparently, when coupled with a Black Lives Matter shirt.
This article really is a perfect example of exactly what the Left believes, your access to civil rights is entirely dependent on your identity.