J. Kb. touched (with PVC-coated gloves) the insanity of the OK sign being the White Power sign because Liberal not only bought that troll turd that 4Chan served, they keep chewing on it.
What I did not realize is how many people are secret members of White Power and have been flashing the sign of the Klan through the years and in so many Media outlets!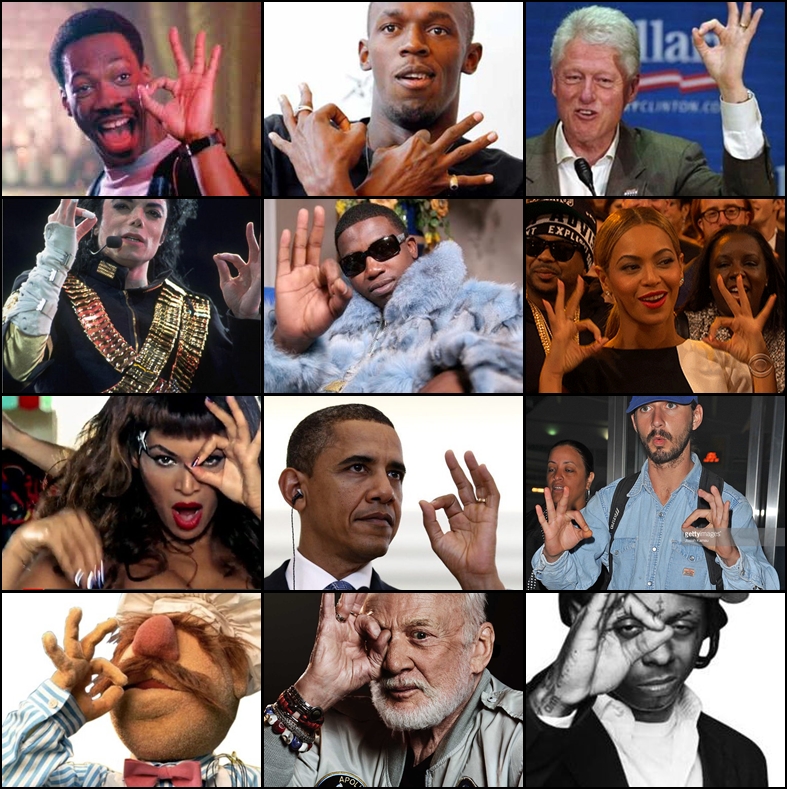 Amazing the stupidity that runs free.