I love these two jewels.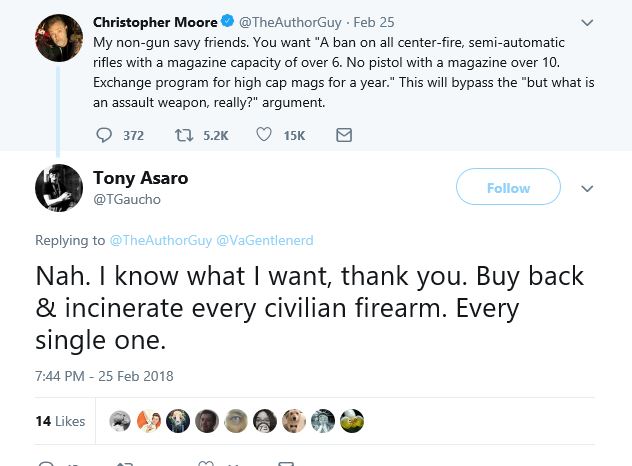 Besides the idiocy of buying back what they never owned, ho are they going to pay for it? Solution has been found!!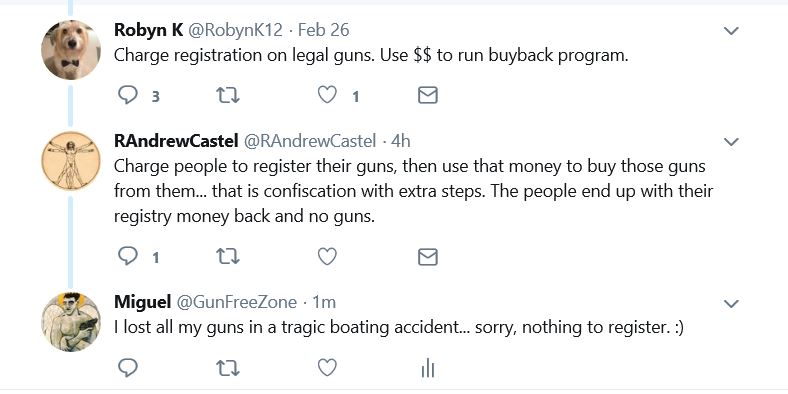 The size of grapefruits, I tell you. Pity that what's supposed to go in the cranial vault is the size of a lemon on a good day.
The word of the day dear Confiscation Boys and Confiscation Girls is COMPLIANCE which is defined as something gun owners will not do.