The Taliban has seized a slew of U.S. weapons in a compound in Afghanistan. Massive amount of weapons taken. (ht @Natsecjeff) pic.twitter.com/barOKniBQn

— Doge (@IntelDoge) August 13, 2021
This fucking pic: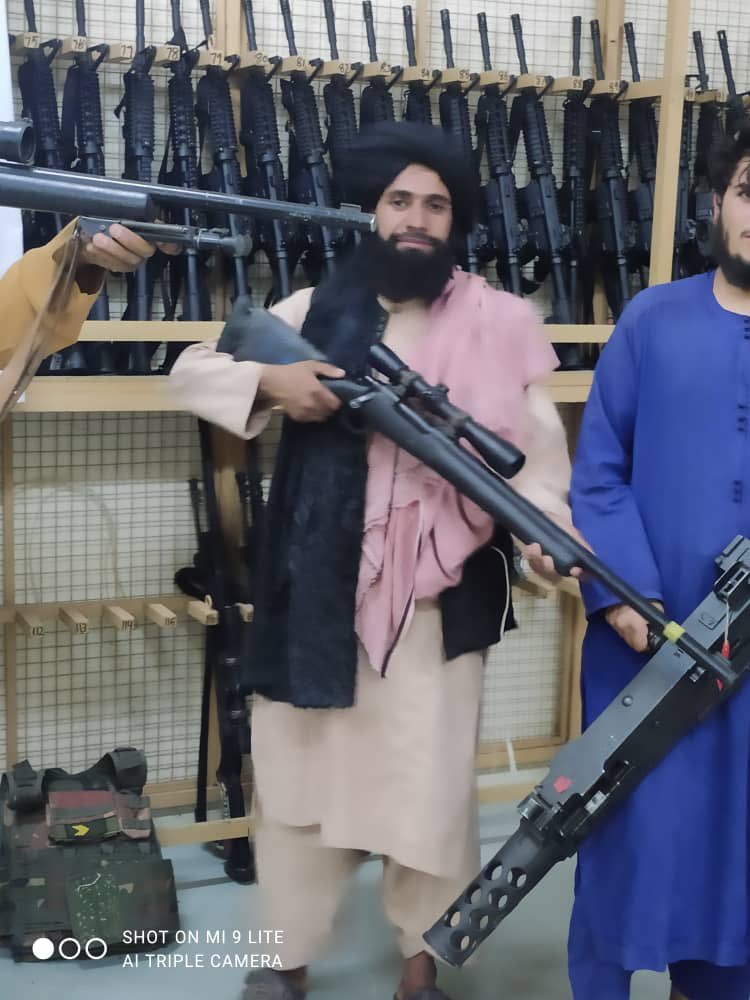 A terrorist militia made up of guys who pray and spray with AKs because Inshallah! Getting their hands on a bunch of Remington M24s.
The biggest disappointment is that the Democrats call me a terrorist for being Trump supporyer but I've never gotten my hands on a free surplus M24 because of it.