With Biden's state of mind being questioned by more and more people (To the point that Bernie is not quitting yet) some are throwing the name of MNSBC Fredo's brother out there as possible last minute substitute. Obviously since he did not run in the nomination campaign, the Bernie Bros are gonna be boiling mad is he is suddenly imposed by the DNC.
But the problem with democrats lately is that it would seem every time they open their mouths, they give Trump ammunition for to get re-elected in November.
Reporter asks Cuomo if they have ventilators in storage like Trump said:

"That is incorrect and grossly uninformed."

The next sentence out of Cuomo's mouth:

"We have ventilators in a stockpile, and we didn't send them to the hospitals yet"

WTF?! ?‍♂️

— Mr. Jones™️?? (@MrJones_tm) March 27, 2020
I saved the video in case it suddenly disappears…for reasons.
.
---
UPDATE: J. Kb. just sent me this. Apparently not only Wuhan Virus but stupidity is highly contagious.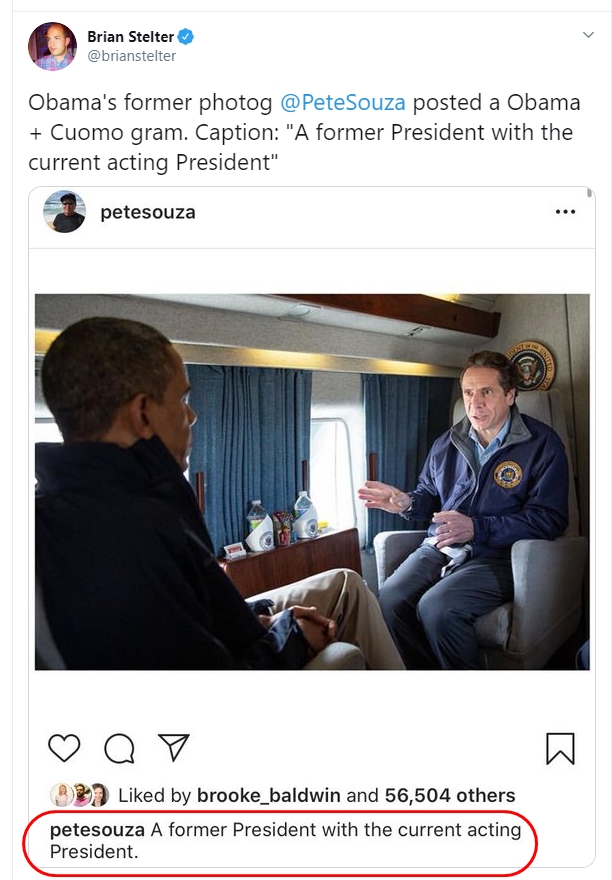 Once again, New Yorkers believe they are the USA and nothing and nobody past the bridges matter.
And then they are shocked when shit does not go their way.