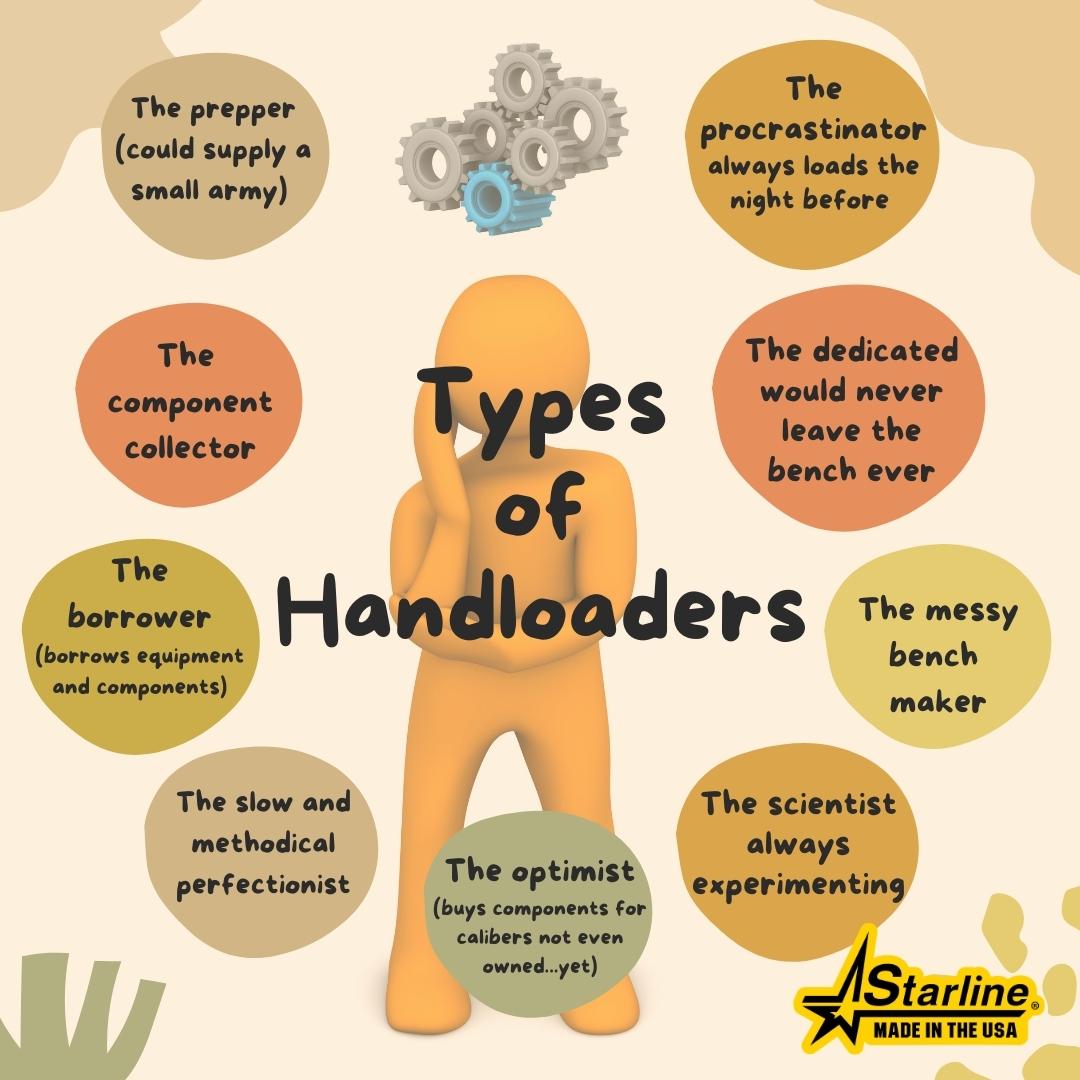 And that reminds me I am sorely low in 9mm reloads. Now that the weather is warming up again, I need to set up my equipment in the no-longer-freezing garage and start pumping new batches.
It is amazing how fast you can go through your stash with a Ruger PC9 and the Magpul long mags.
Speaking of which, share in the comments which mag loaders for double stack mags you consider the best. If you want to add single stacks and rifle mags, go ahead.