This administration is focused in "Domestic Terrorists" and "Assault Weapons" as the biggest threats the country is allegedly facing.
However, this monster of their making is fine, and we should not worry about.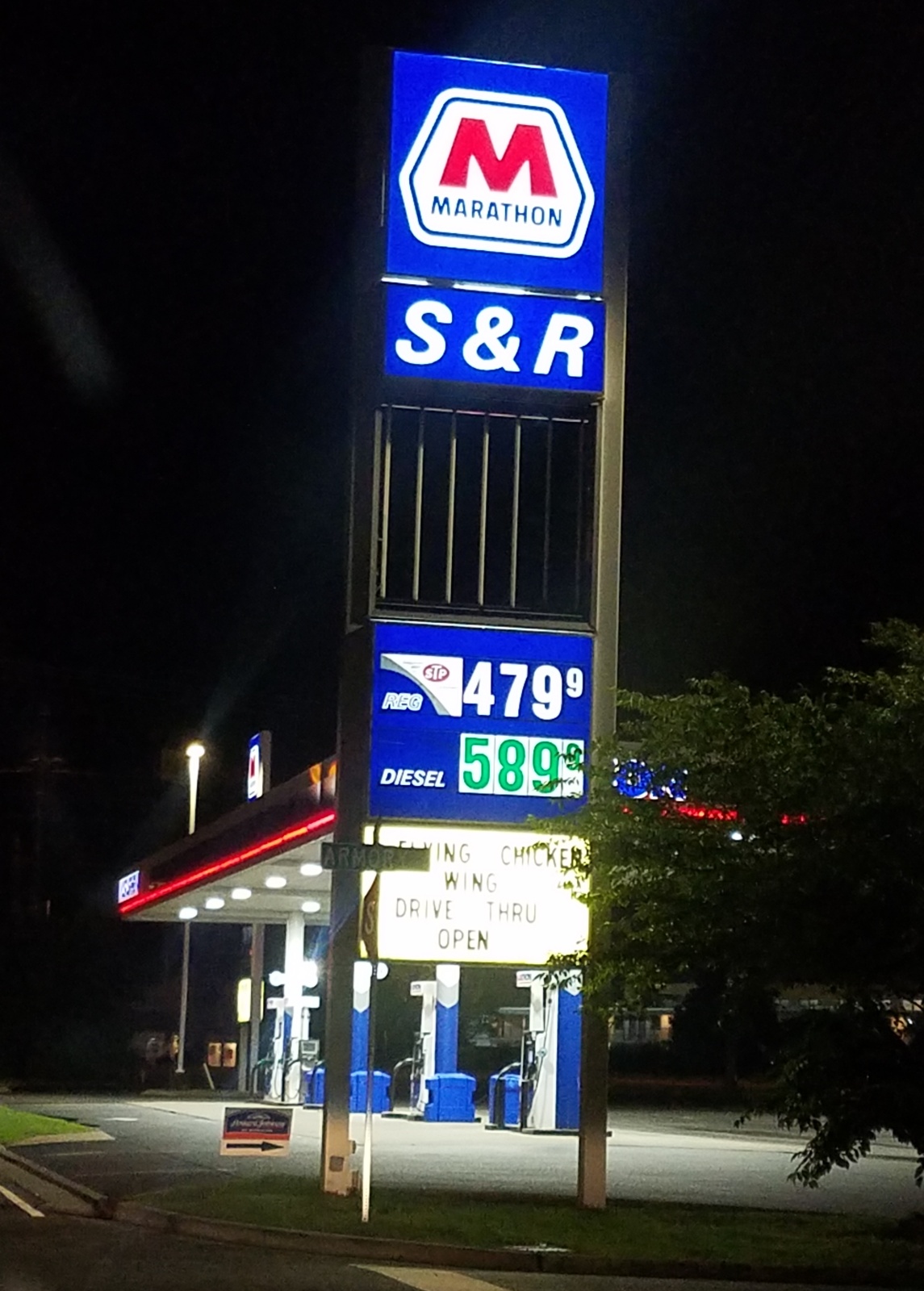 This is what I paid for gas in Halloween 2020.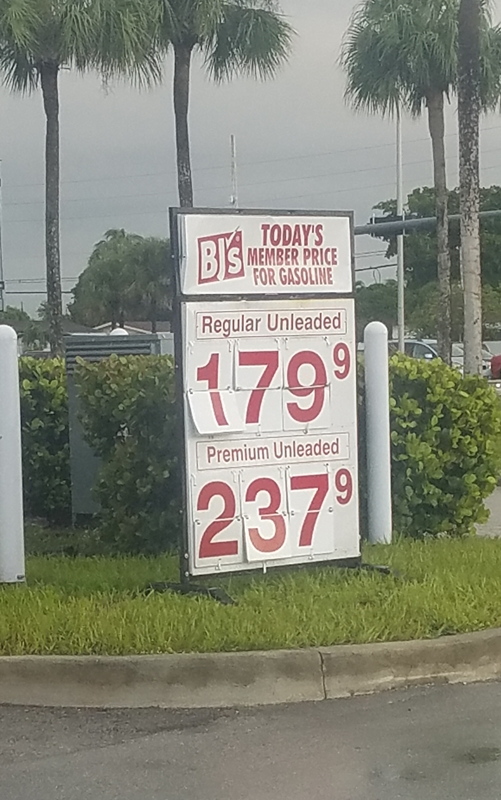 More than two and a half times. I am paying three more bucks for the same product.
This is insanity.
I was thinking of taking a couple of short trips around the state with the missus as well-deserved mini vacations, but now I am even seriously thinking about reducing my trips to the gym.
Who are the people running the strings of Pedo Joe? Undercover Republican operatives making sure not even Nancy Pelosi votes Democrat come November?
This is unsustainable. Fuck Joe Biden.