At first, I thought it was pure trolling by some sock puppet.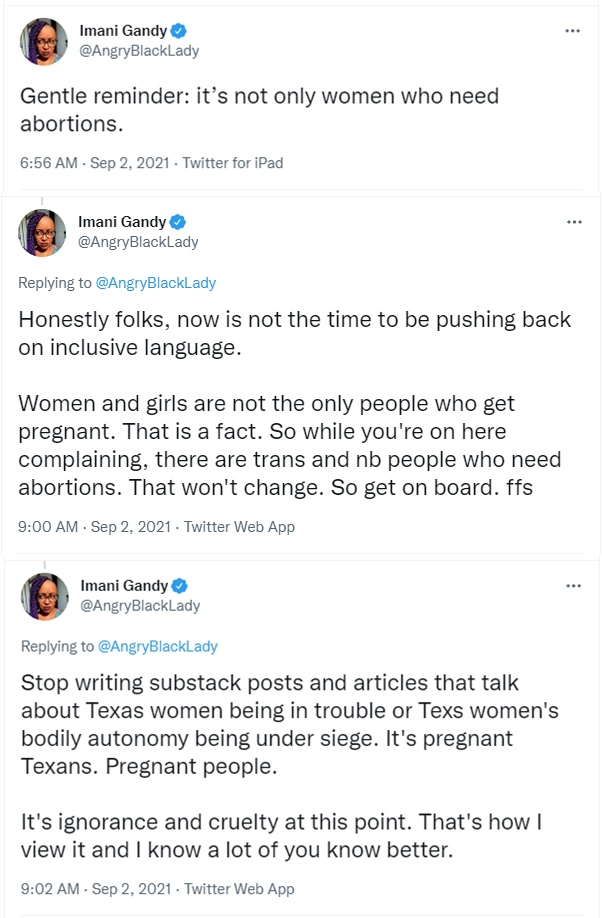 But turns out she is a real person. Sanity however is questionable.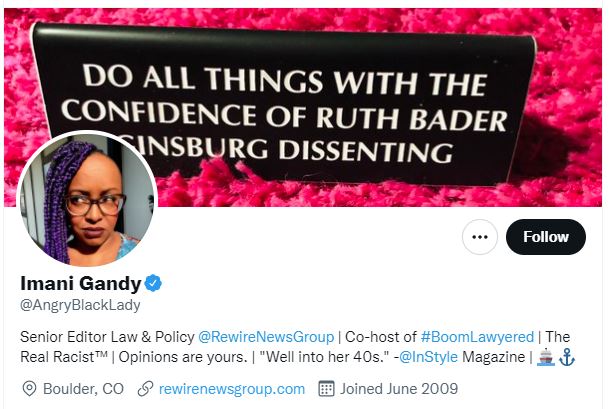 When you delude yourself to the point of mentally erasing hard facts such as physiology and the impossibility of men to naturally get pregnant, you are not espousing a Civil Rights issue but waving the flag of political madness and the need to create a pseudo reality to please your twisted little brain and the brains of those like you.
The old wives' tale of getting pregnant by sitting in a public toilet seat holds more rationale that the deranged babbling above. More scientific too.