Found out by coincidence in a tweet from a Venezuelan source. It is all about the Universal Declaration of Human Rights. I had to laugh knowing how well it is working there and in many other places around the world.
But I specially like Article 3:
Everyone has the right to life, liberty and security of person.
You damn right we do, Skippy. In this country, Article 3 was defined with the Second Amendment in March 4, 1789.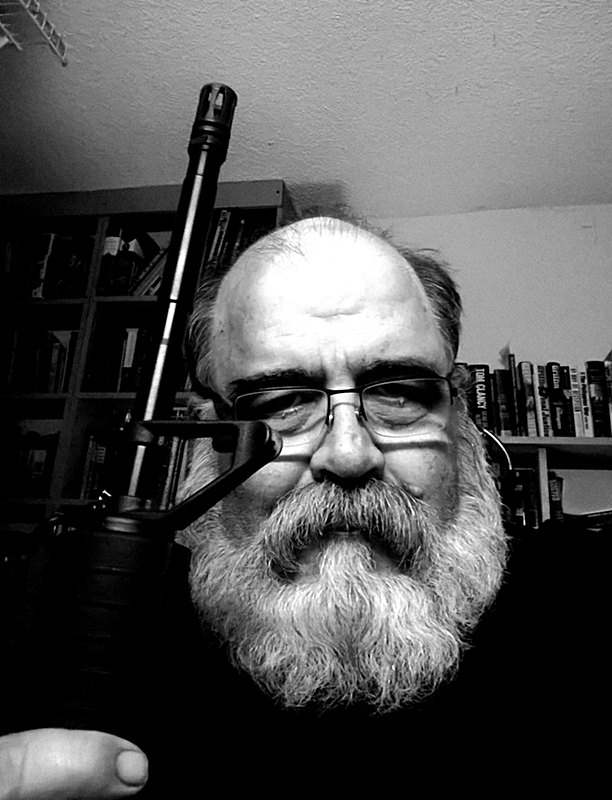 One of the greatest incongruencies you will ever see is people trying to defend both Article 3 and the fact that they surrender it to the State. They do not get that if a right is under the control of a government, stops being a right and becomes a privilege that can be and will be) removed at any time.  They know damn well that history tells us that it will be the State the first one that will violate Article 3, but somehow they still place their trust in it.
Very few counties can celebrate today the true meaning of Article 3 (and some other others too) and that is because we can assure a despotic Government that they do not have a Monopoly of Killing.