This Tweet is from yesterday, it's still live but I captured it for prosperity just in case.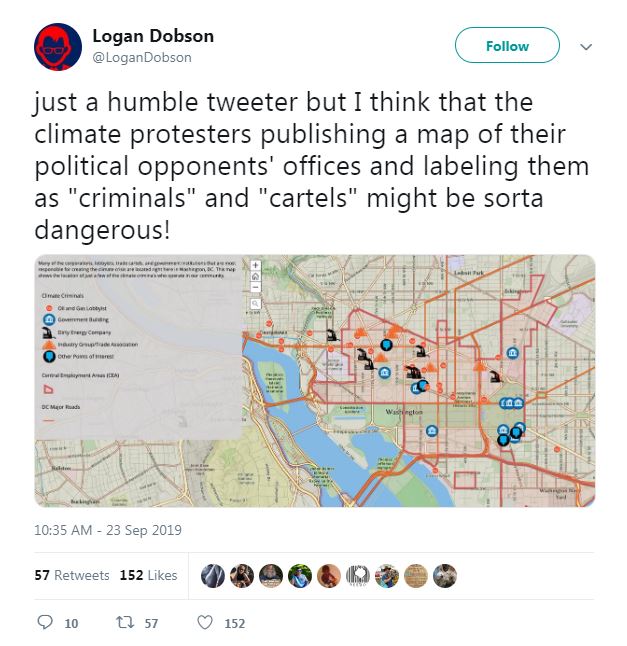 This is the map: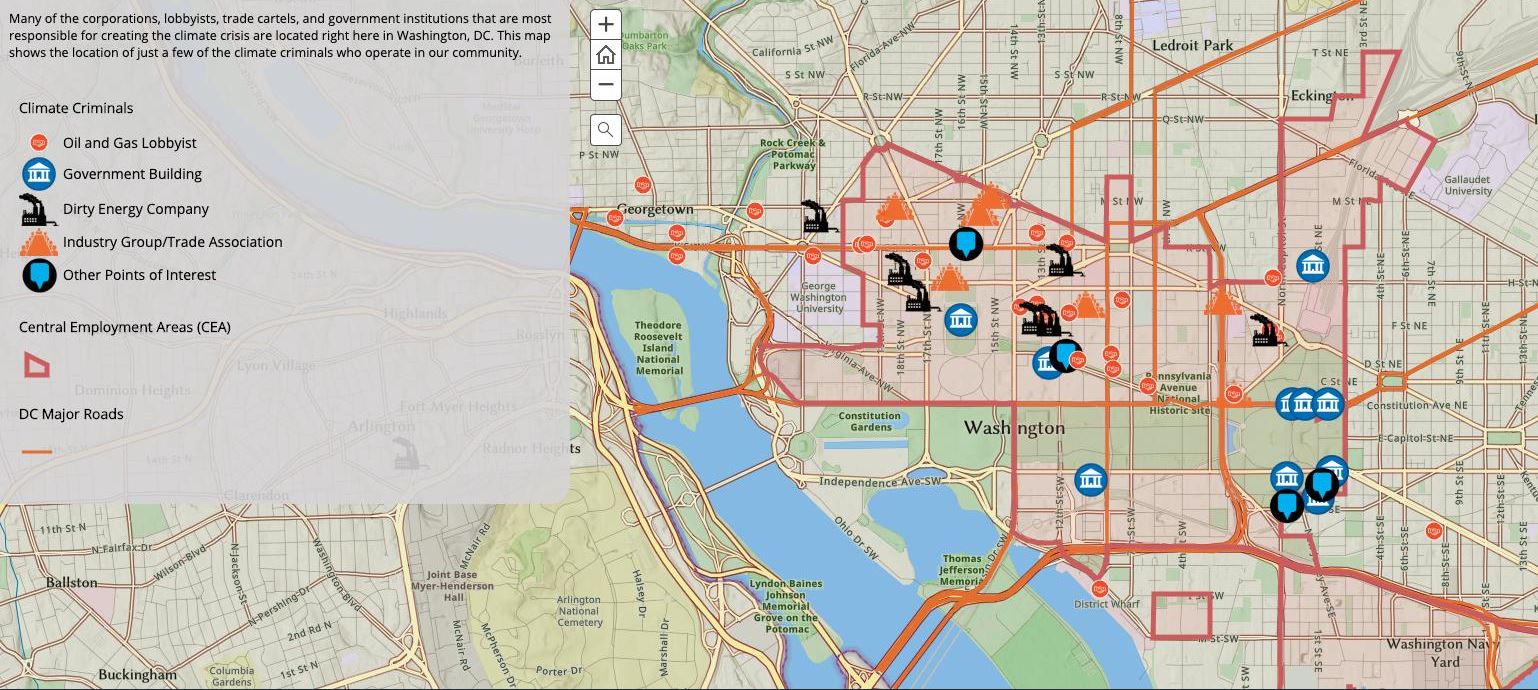 I have to agree, this is for intimidation.
Just the other day in Colorado, there was a protest at the house of an ICE detention center director.  Again, at his house.
This is part of that Leftist violence knob.
They have identified those who are their enemies and they will threaten them.  Maybe worse.
Right now it is only their offices.  We saw the Left doxx ICE agents in the past.
What happens if/when the tactic is to go after the refinery and oil industry workers themselves.
I used to be a petroleum engineer and I know people who still work in oil and gas.
This is setting Number 1 of the violence knob, I fear that they will turn it up more.