Heritage Global Partners | Twitter: Online Auction Sale Featuring Surplus Corporate Office Assets of Twitter! lots (bidspotter.com)
I am simply amazed and understand why they were bleeding money. That is just in the San Francisco office and have enough equipment to probably open half a dozen high end restaurants on the kitchen side.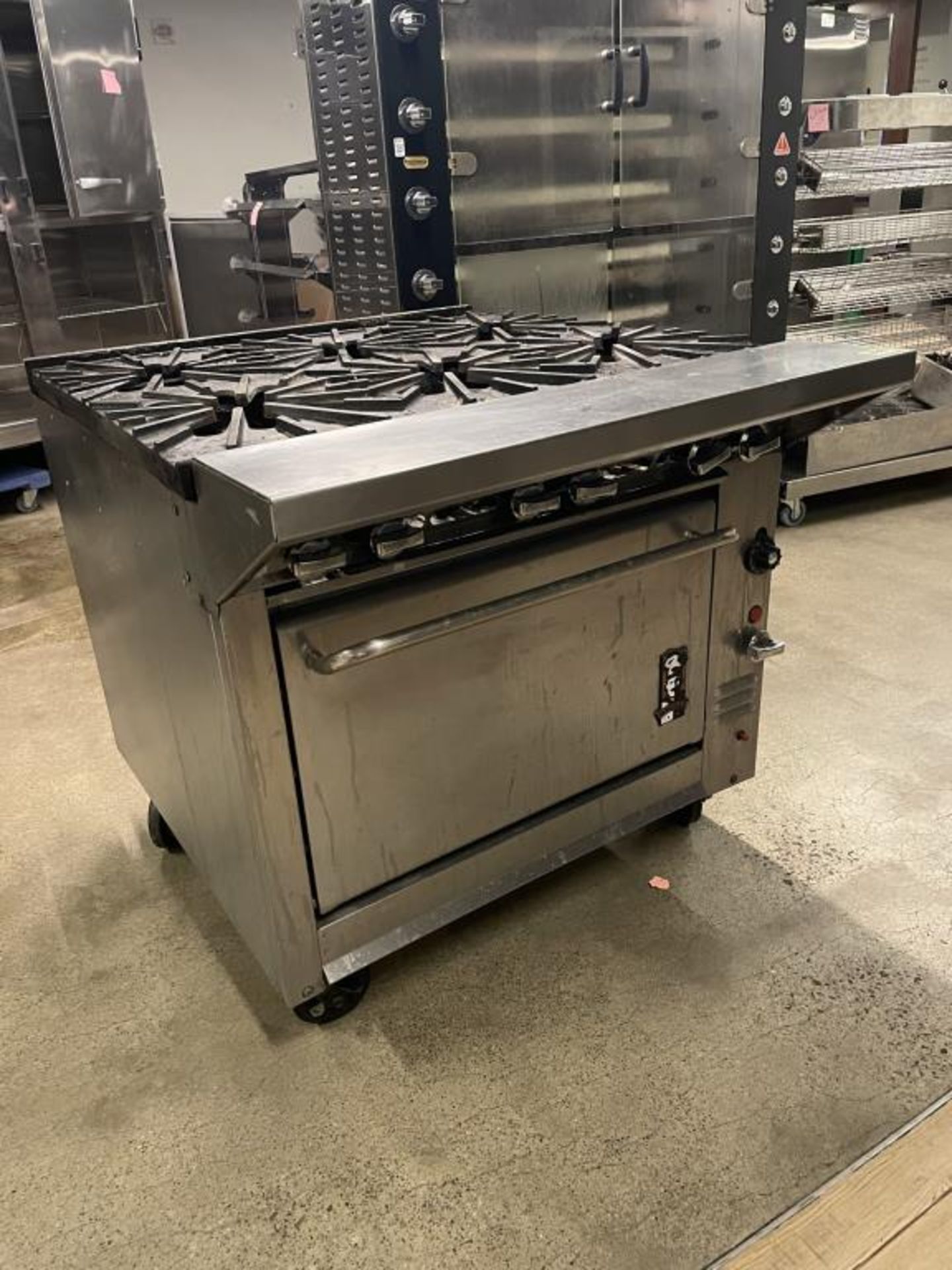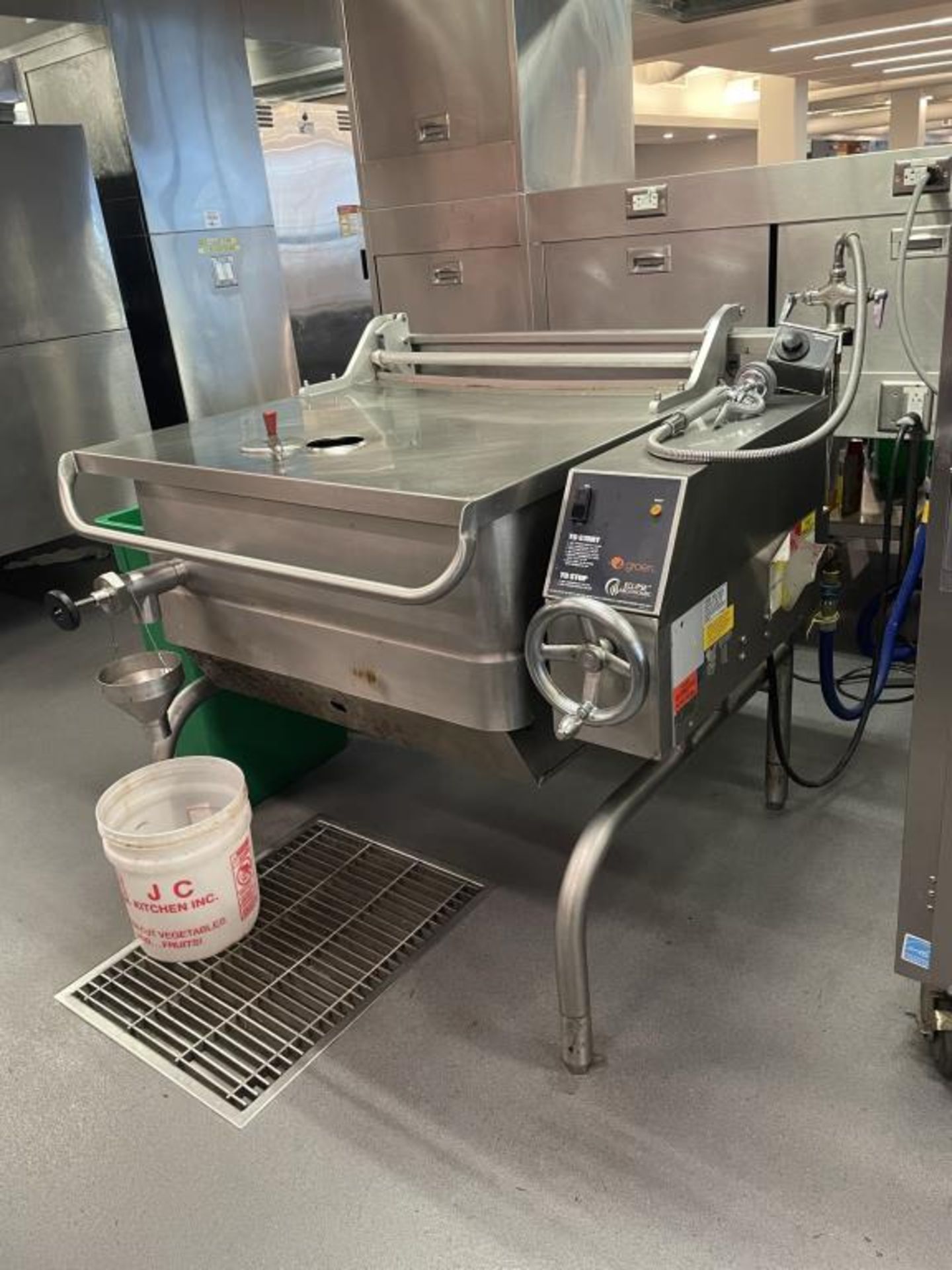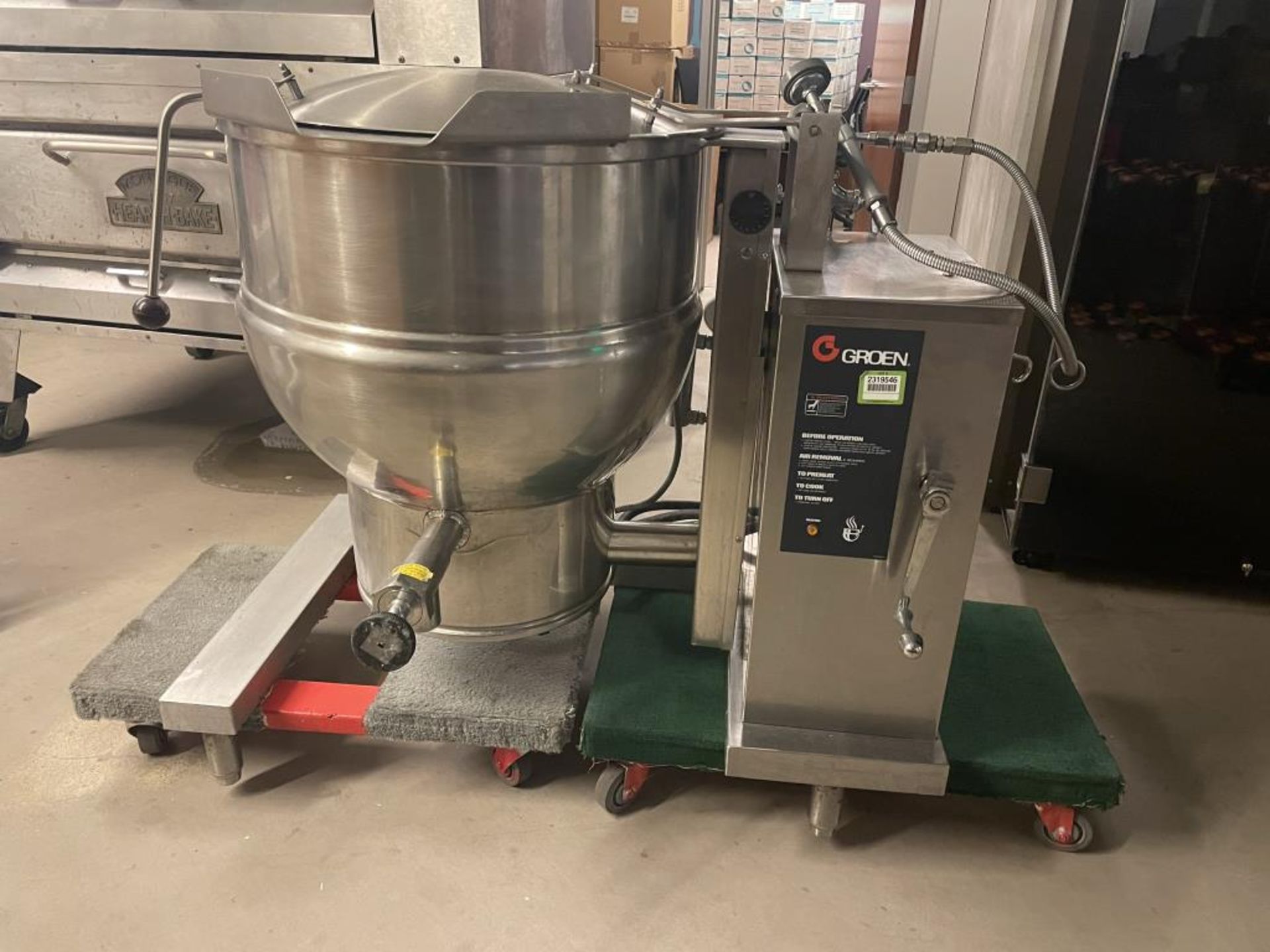 And this chair? It retails for almost $2K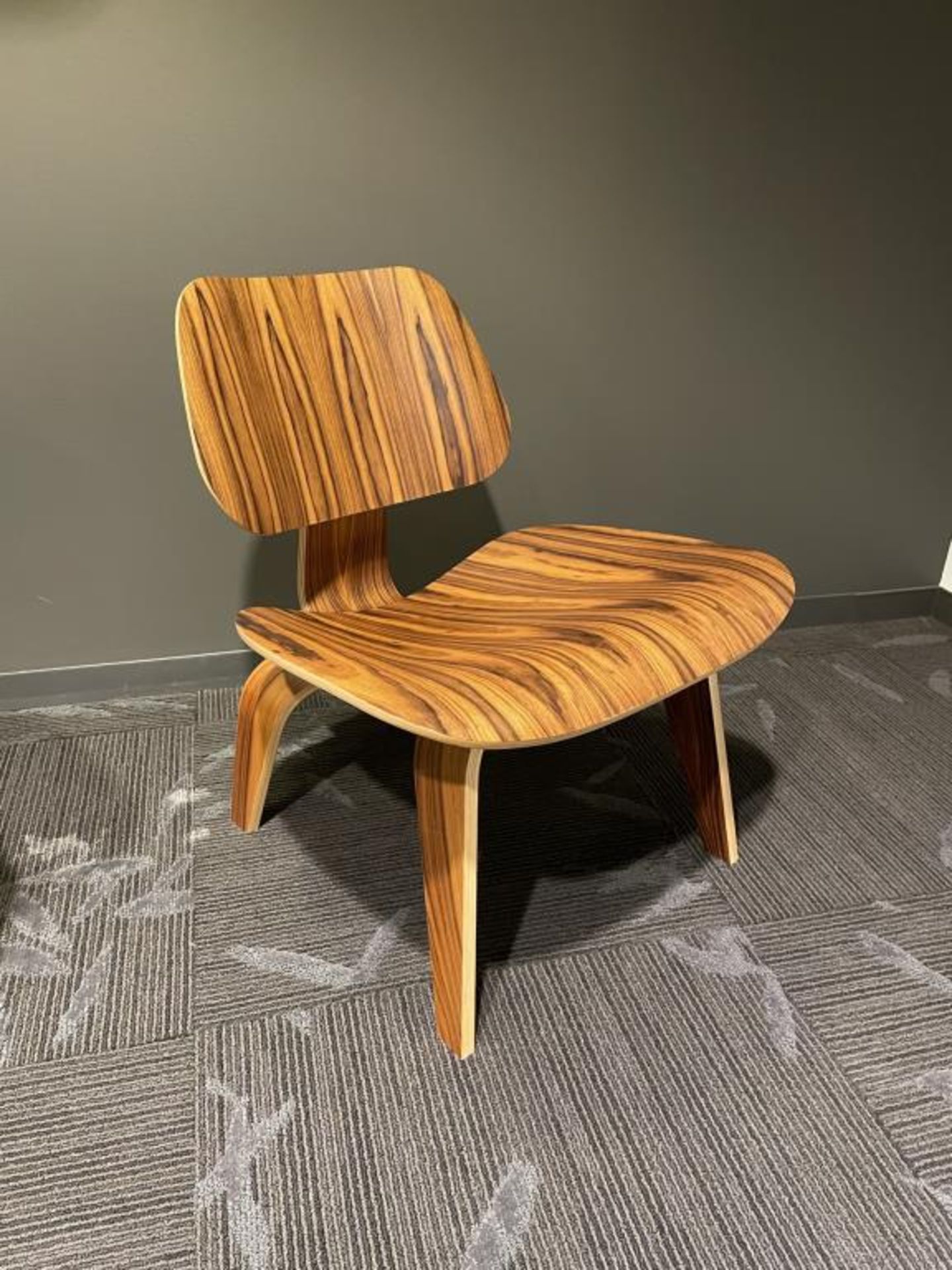 Go check it out.