I am off the Thread Ban!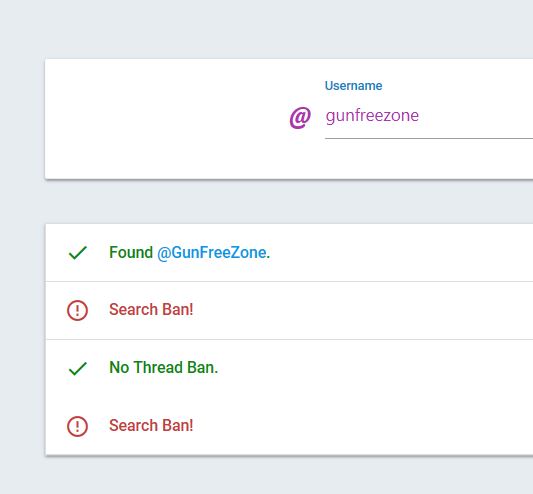 Thread Ban
This is what is referred to as conventional shadowban as well. It comprises a search ban while threads are completely ripped apart by hiding reply tweets of the affected user to others. Everything will look perfectly normal to the affected user but many others will not be able to see reply tweets of the affected user at all. Reasons for this ban include behavior like excessive tweeting or following. Again, this type of ban seems to be temporally limited for active accounts.
I guess I did pissed them off asking that many people the same question, which none have answered yet.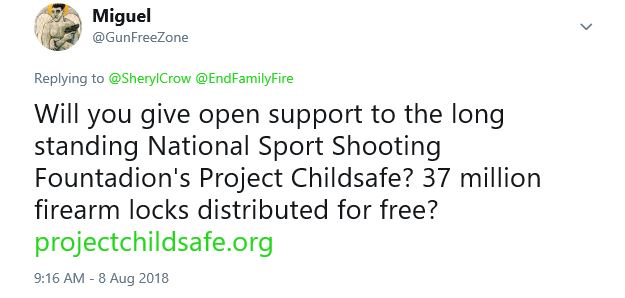 I don't think the latest Brady PSA will have much traction as usual. They are good at sticking people with legal bills for lawsuits they convinced people to take against gun stores and related.
If you are on Twitter, check if you see me and send me a smiling FU.