In Orwell's magnum opus, 1984, Child Heroes were children who turned in their parents for committing a thought crime.
Both the Soviets and Nazis weaponized children against their parents.
The Covidians are doing the same thing.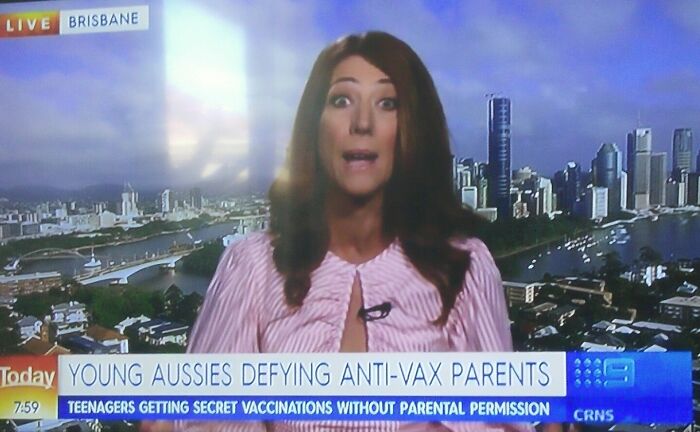 Australia is so lost. This is awful on so many levels pic.twitter.com/jumW6VsVGy

— Libs of Tik Tok (@libsoftiktok) January 17, 2022
Hitlerjugend. pic.twitter.com/nsYqeUcbcr

— Ezra Levant 🍁 (@ezralevant) January 19, 2022
The point was never to stop the virus. The point was always control.
Now we are at the Child Heroes stage of this operation for social dominance.
We voted this tyranny in.  I'm thinking were getting close to having to shoot our way out.