Specially the part that says: Never aim at anything you are not willing to destroy.
Here is a capture of the text related to the pic under the fold: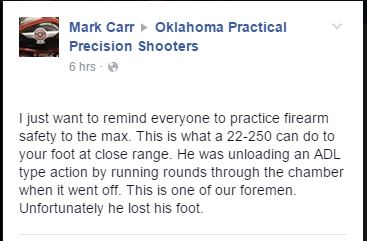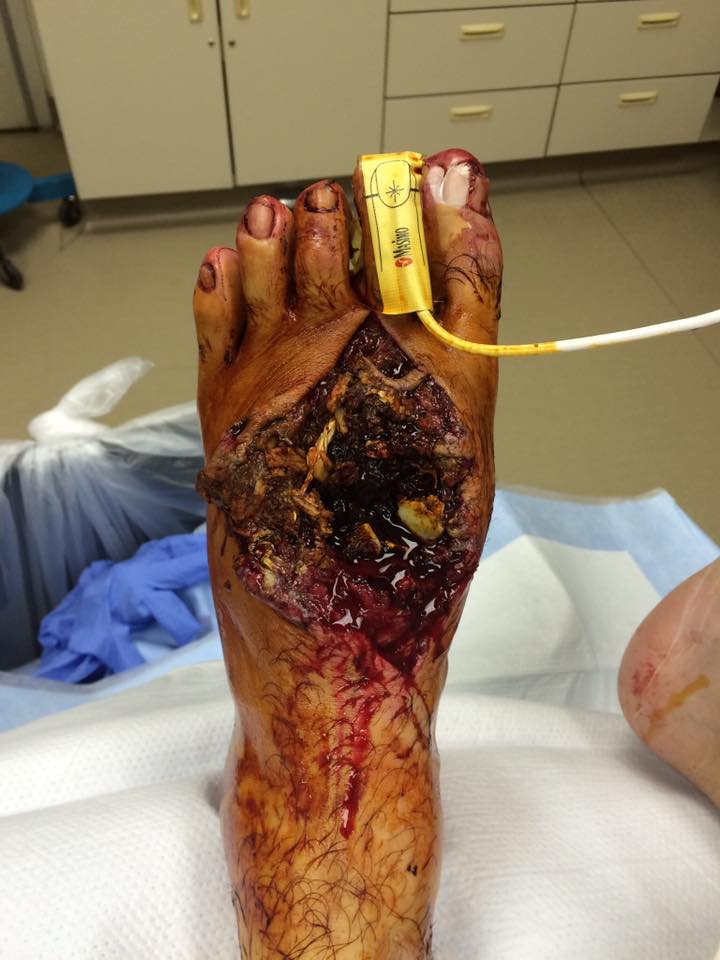 That is what an itsy bitsy piece of copper-jacketed lead traveling over 3,500 fps will do to flesh.
Hat tip to John F. D.