The Missus indicated that here was a small open/farmers market thing going downtown and since the weather was nice (for Miami Standards, we too MIL and went to check it out.
Because I have about six thumbs and only took my phone, most of the pics I took did not as in I did not click. But here are some that came out.
The old city hall: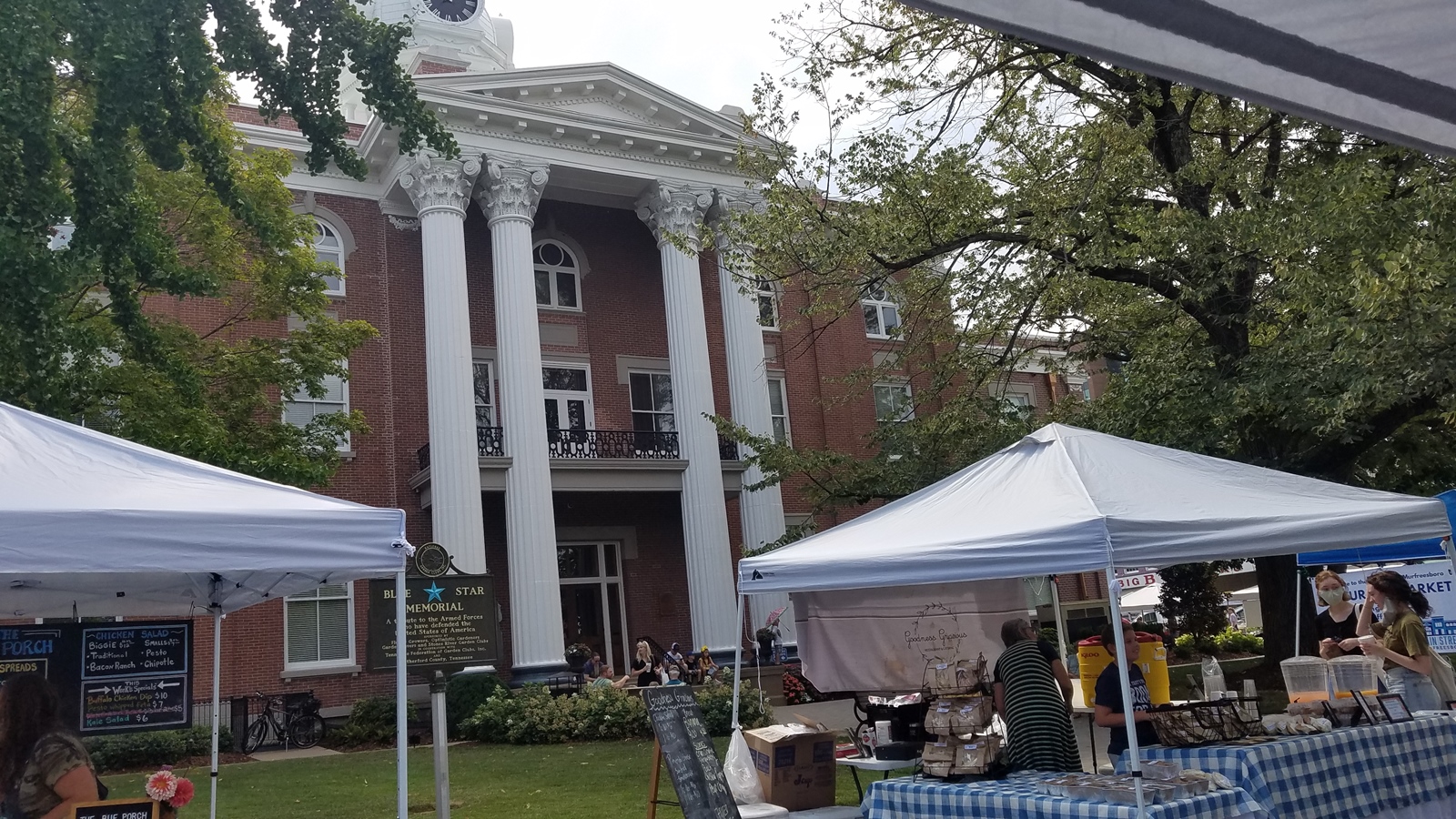 And a talented young lady playing fiddle very nicely I must say;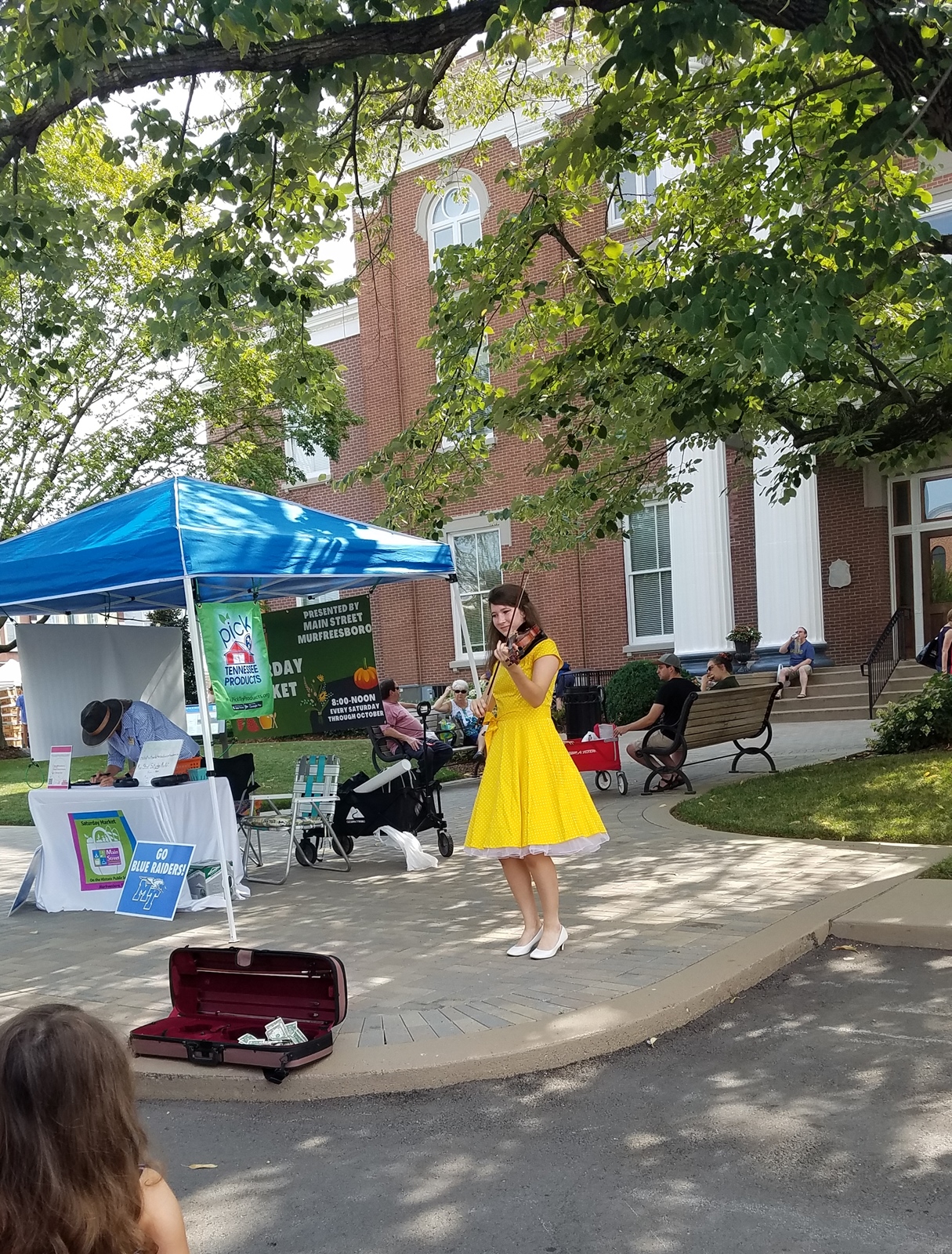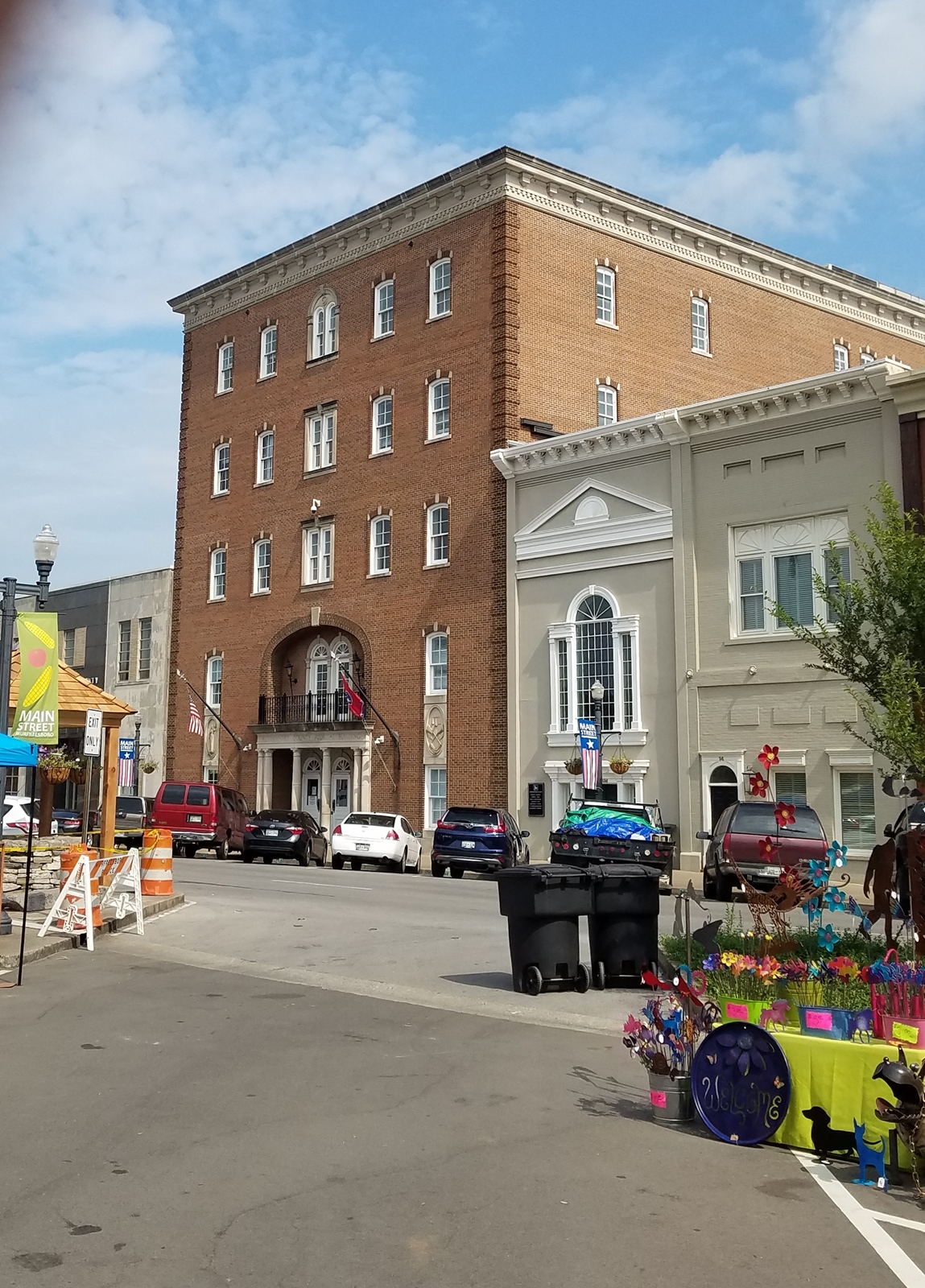 The court house. Yes, I like that old architecture.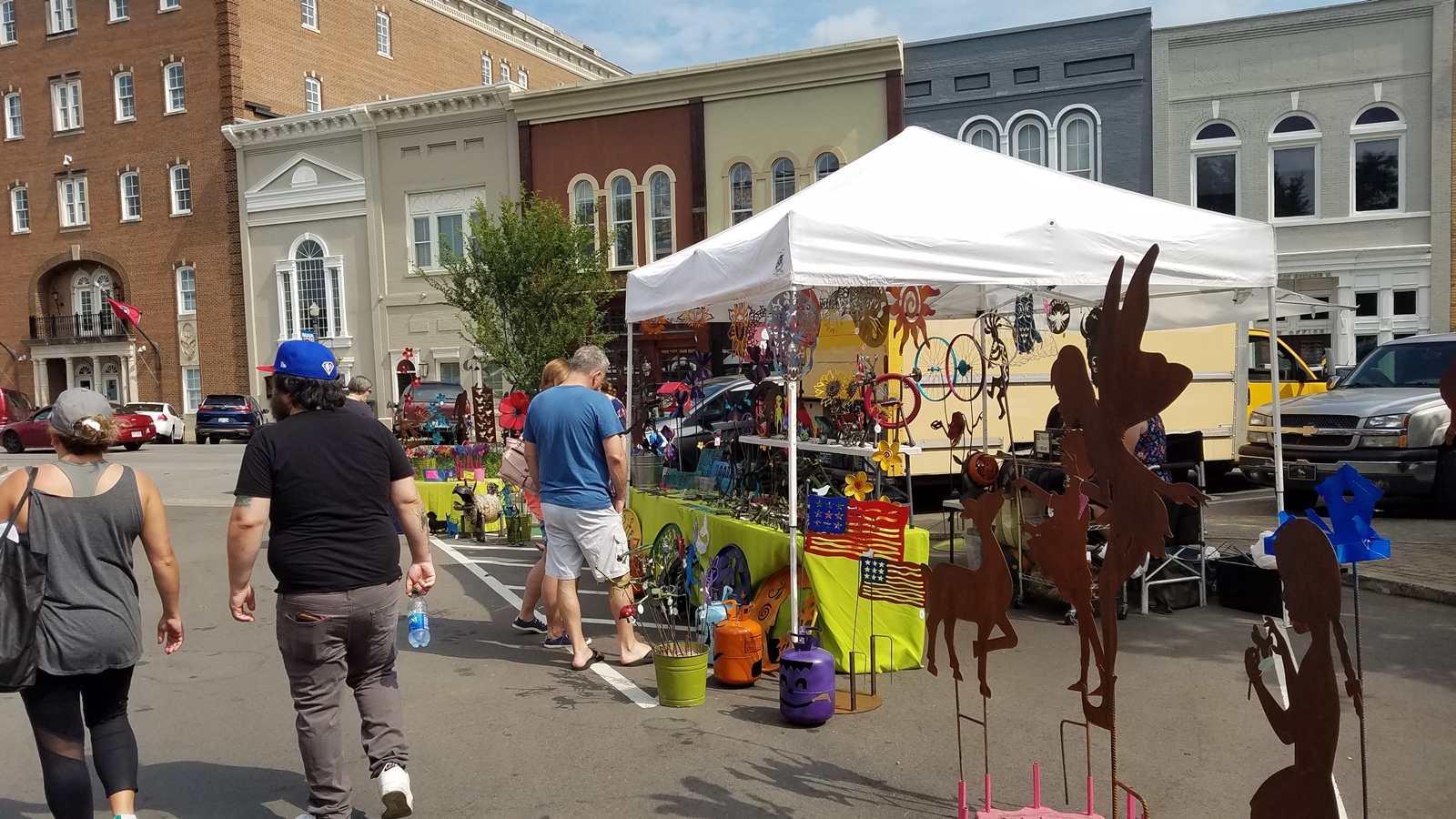 Arts and craft with recycled materials. Also nice but we already have crap in the front and back yard.
And, of course, the "fresh products" from the farm. Of course you can tell that most of the sellers bought from an industrial production farm and got transferred to cute baskets. I don't care as long as the price is right (cheap). We did get some superb red bell peppers. (Hint: Hide the boxes better. If you see 4 or 5 different stands with the same tomato boxes sitting in the back, the game is up)
More fresh stuff.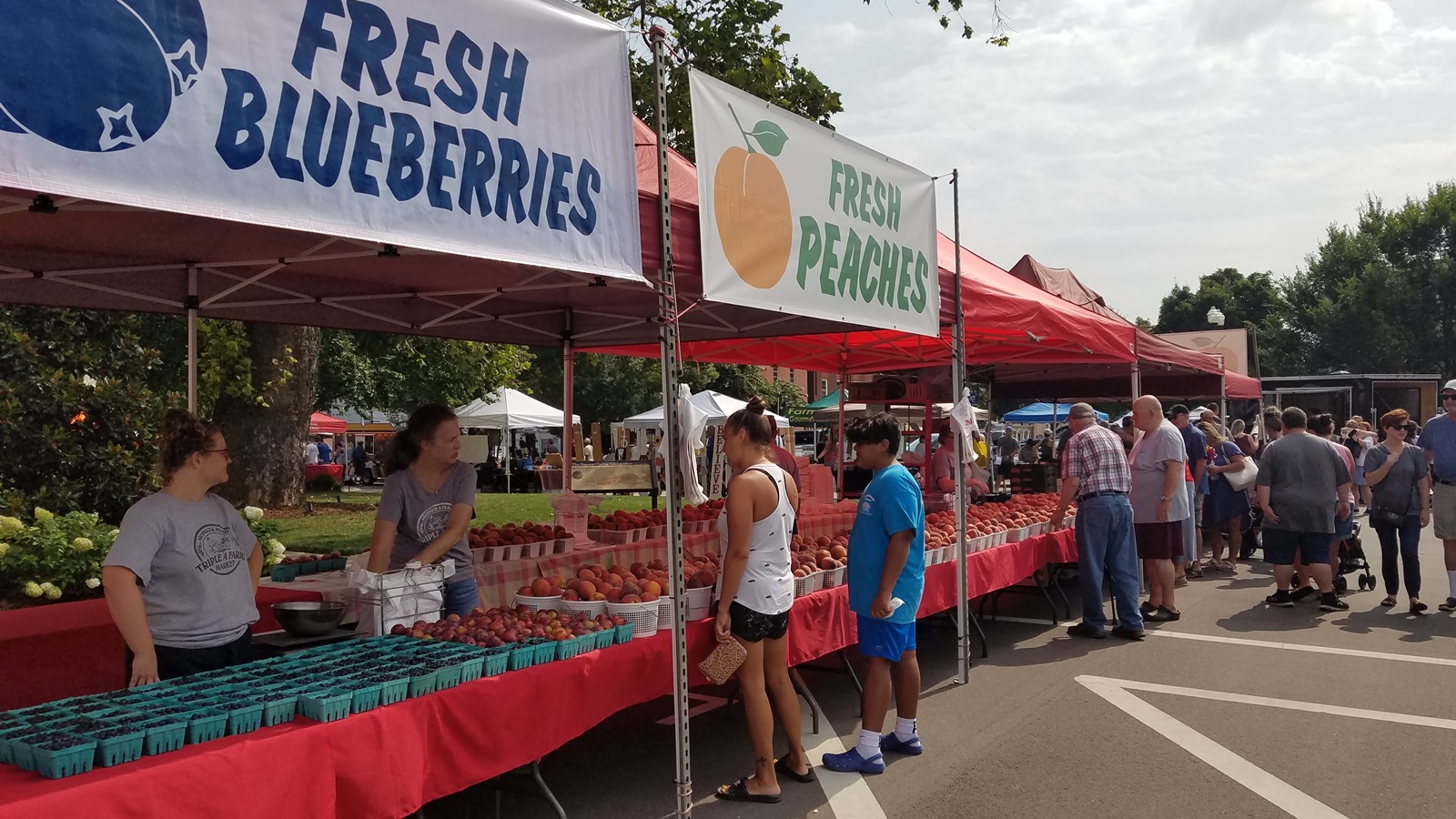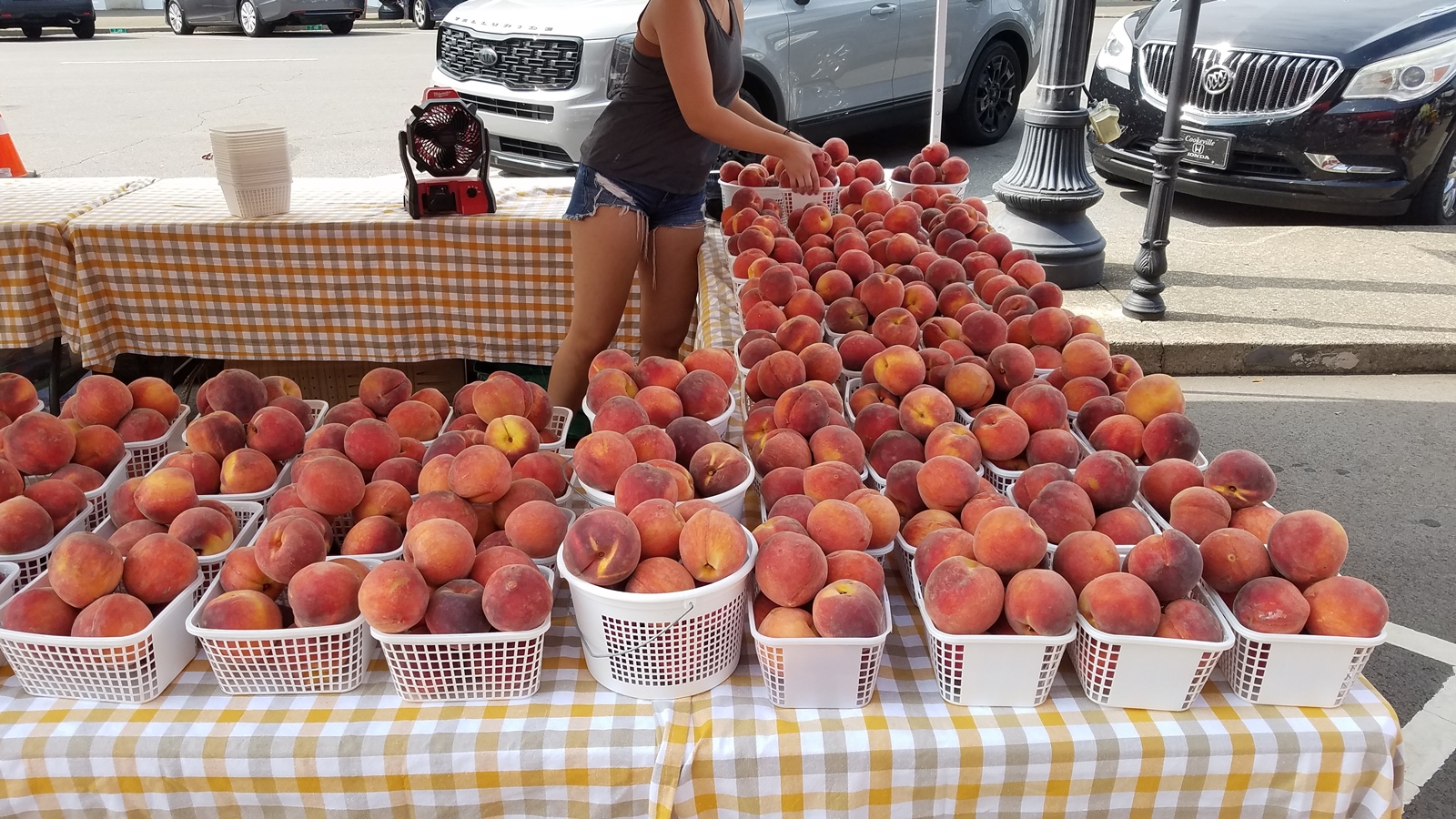 I did see Vegan Soap, that was a surprise for several reasons, but my mind tracked on how good would it be to use for bathtub napalm.
And now I have done something I had not done before.
I have been warned about doing the yard sale visiting thing. Apparently it requires planning and preparation as if we were invading Yankee positions.
Help?