And to show that the dumb ass protocol affects not only people in "our" side, I give you a professor of Harvard Law who apparently is very important.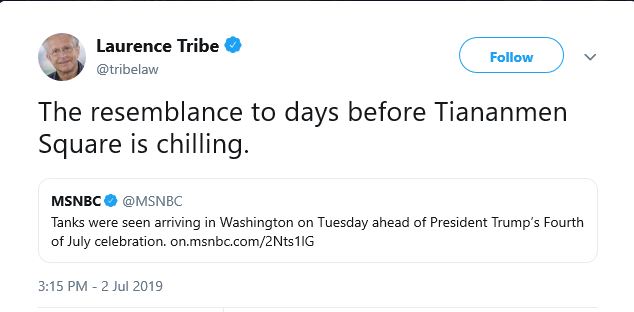 I haven't seen reported a bright splotch of red and flesh in the pavement of the DC streets, have you? Totally just like Tiananmen Square, right.
And the people that attended these celebration, were they sent to re-education camps or they go to go home freely just as they came in? Again, totally like Tiananmen Square.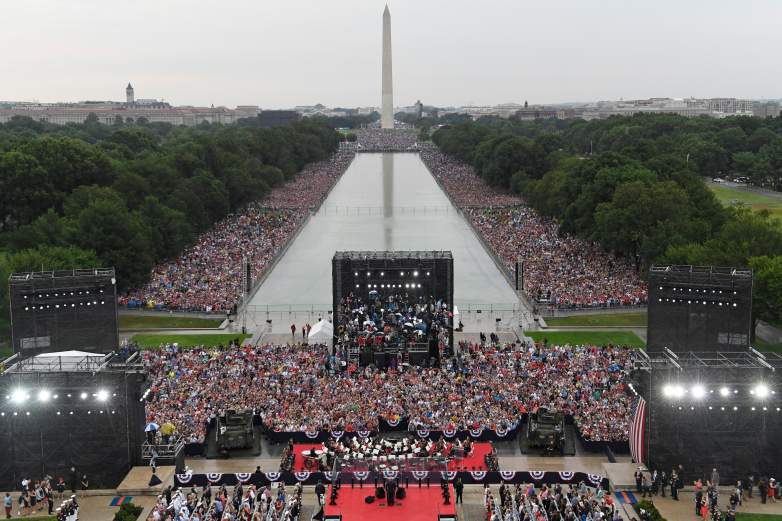 While they were fun to mock once, one grows tired of so much stupid political hystericals.
Hat Tip Sean S.