Never a great fan of Madonna, but she was a looker back when I first lay eyes on her.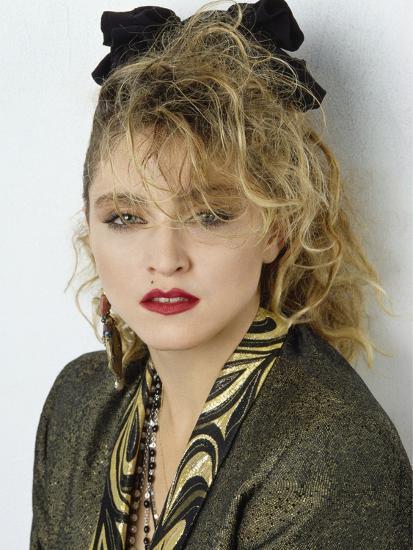 But people with fragile egos should stay away from the plastic surgeon and shitty make up.
Madonna. Sad. Kids, don't do drugs or liberalism. pic.twitter.com/wpGo9CiO9J

— Steve Mudflap McGrew's REMASCULATE Podcast! (@REMASCULATE) April 3, 2022
She needs help.