Falsely claiming Maus was "banned" by a school in Tennessee, Whoopi suggests they actually enjoyed the idea of killing 6 million Jews. "The killing of 6 million people, but that didn't bother you?"
Behar agreed, calling the citing of nudity in the book for 8th graders a "canard." pic.twitter.com/vJ5HwlLMsi

— Nicholas Fondacaro (@NickFondacaro) January 31, 2022
Sparks fly as The View panel confronts Whoopi after she says "the Holocaust isn't about race. No. It's not about race."
"Well, the considered Jews a different race," Joy Behar says.

"But it's about white supremacy. It's about going after Jews and Gypsies," Ana Navarro adds. pic.twitter.com/GZwZSi2qXi

— Nicholas Fondacaro (@NickFondacaro) January 31, 2022
"Go fight among yourselves" as if the Holocaust was anything remotely resembling a fight, opposed to an organized, mechanical slaughter?
I mean… everything that Woopi Goldberg was faculty wrong.
But that doesn't matter to Woopi.
In her universe anyone with white skin is white and therefore it's impossible to be racist against them.
The Nazis might have written tomes on how the Jews were of a different race than the Aryans, but Whoopi just need to see a bunch of white people in camps to know it had nothing to do with race.
This is where the Progressive Left takes you, into a perverse form of Holocaust denialism to justify its own racial ideology.
I just hope the ADL doesn't try to lecture Woopi because they have her the green light to vomit this bullshit.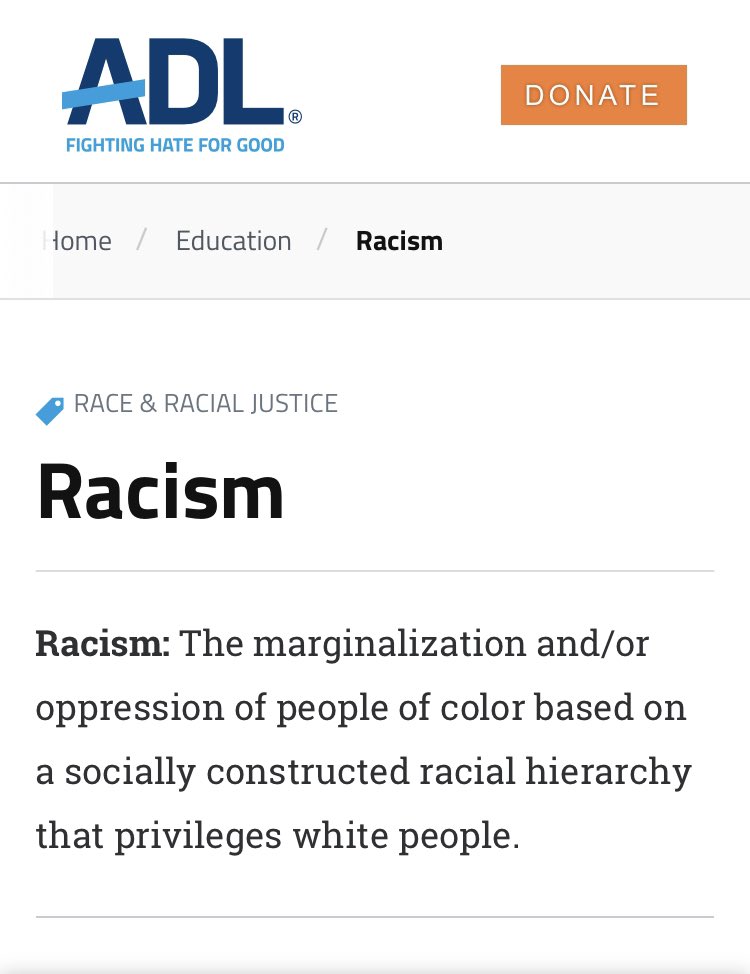 Update:
Woopi Goldberg went on The Woke Show with Stephen Colbert to continue her diatribe of Woke antisemitism.
Again, she demonstrates her ignorance of history and her own bigotry.
She looks and just sees white people. All the same just being white.
The Nazis had a codified set of laws governing race, the Nuremberg Laws, and spread propaganda on how to identify Jews on sight.
But note how she keeps saying "as a black person."  She is unable to get out of the oppression Olympics mindset.
The enormity of the largest ethnic genocide in history and she is the victim as a black person because those were just some white people doing white people things and blacks are the only true victims of racism.
And yes, this is a form of Holocaust denialism. She's not denying that it happened, only most of the motivation, dismissing it as white people fighting.