Welcome Back Segregationism!
A Seattle-area school board is defending its decision to offer racially segregated meetings to help select a new superintendent. The board president claims non-white parents feel more comfortable "surrounded by other people similar to them." The defense is condescending and racist.

The Issaquah School Board is holding several meetings with parents as they pick a superintendent to replace the retiring Ron Thiele. One of the meetings, however, was meant for white parents to self-select out of attendance. It was labeled "Meeting for Parents/Guardians of Color and Parents/Guardians with Students of Color."

As parents showed up to testify at last Thursday's school board meeting, board president Anne Moore defended the decision to hold a separate — but presumably equal — meeting.
Rantz: School board defends segregated meeting, says 'marginalized' are uncomfortable around whites – MyNorthwest.com
I swear, not even Bull Connor could have conjured such an effective way to keep minorities away from Whites.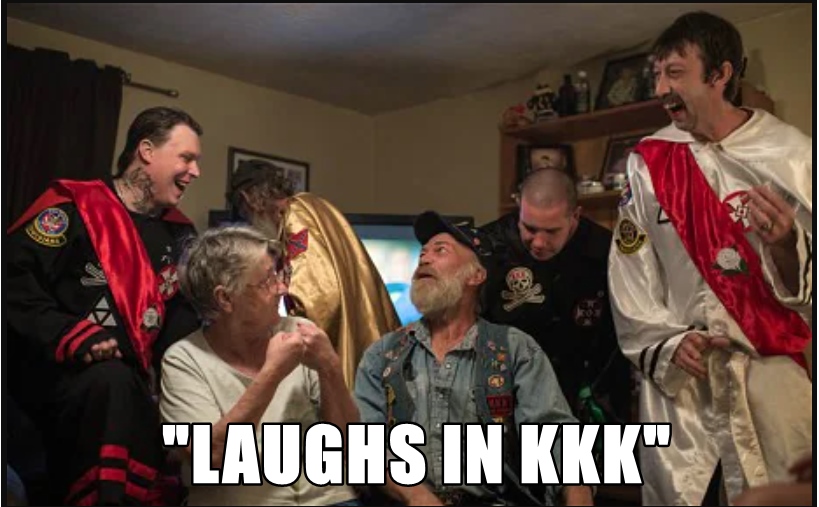 Hat Tip Royko