Wolves attack.
Here is the story.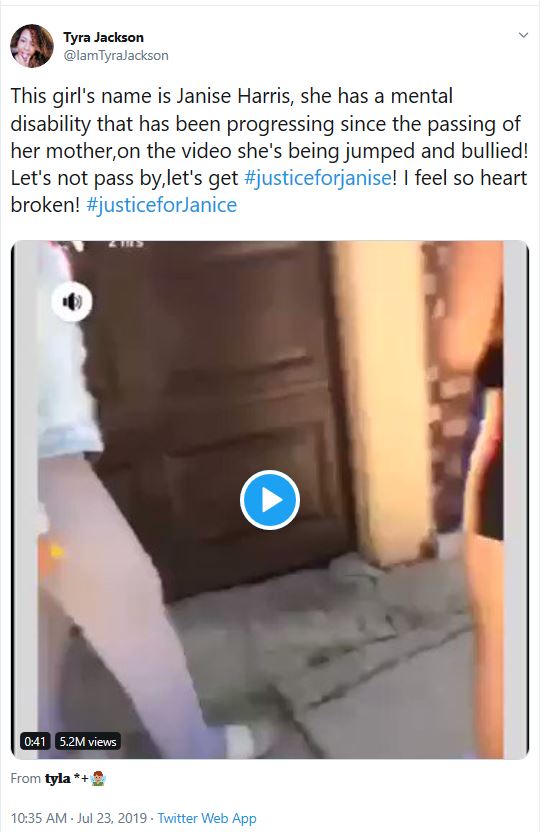 The pack's only goal is satisfaction. They do not have humanity, they do not care if you are allegedly part of a tribe or that you should be protected because of your infirmity. Again, the pack's only goal is satisfaction.
And this is not an isolated incident and be ready to see more because it is very likely this pack will go unpunished or given just a stern talk-to and force them to promise not to do it again.
Just be ready and understand you can be perceived as a victim and attacked. And be sure they get to regret their poor victim selection process.