The idiots of Extinction Event are "blocking" an intersection in DC as I write this. I use the term "blocking" because it looks like DCPD already diverted traffic and about the only cars in the intersection are police ones.
somebody was live streaming the "protest" and I saw this young something with this sign: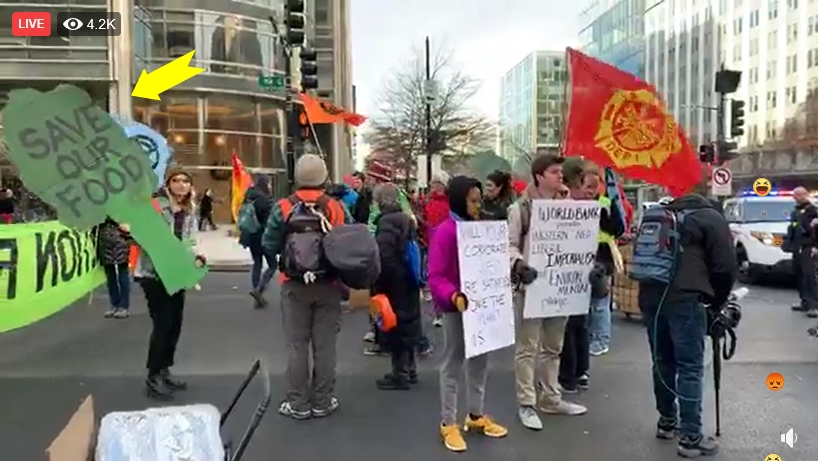 The first thing my mind popped up was "Soylent Green" from the 1973 movie.
And just a reminder, Soylent Green is set in the year 2022. Where is Soylent Blue? It is 2019 and we are supposed to be living in a almost dead world and getting our nutrition via Soylent Blue.
Yeah, but the science was settled back then just like it os now.