Protests have erupted all over #Cuba ?? today as anger is growing with the government's mishandling of the pandemic.

Thousands of protesters are marching in the major cities like #Havana, but also in smaller towns. #SOSCuba #PatriaYVida pic.twitter.com/jxdYZ1k9Rr

— Thomas van Linge (@ThomasVLinge) July 11, 2021
I know I have been disconnected from the usual news sources, but even here in the semi-boonies of Tennessee, the silence from the left and specially the fat ass champion of Fidel's Socialized Medicine is deafening. They created this super "deadly" pandemic, the monster that could not be left unchecked and suddenly they have people screaming for their lives because a shitty Health System could not even deal with a façade of urgency.
Where are you Michael Moore? No money to be made in a documentary about the Cuban Government's violent use of guns in response to a failing Socialized Health Care system?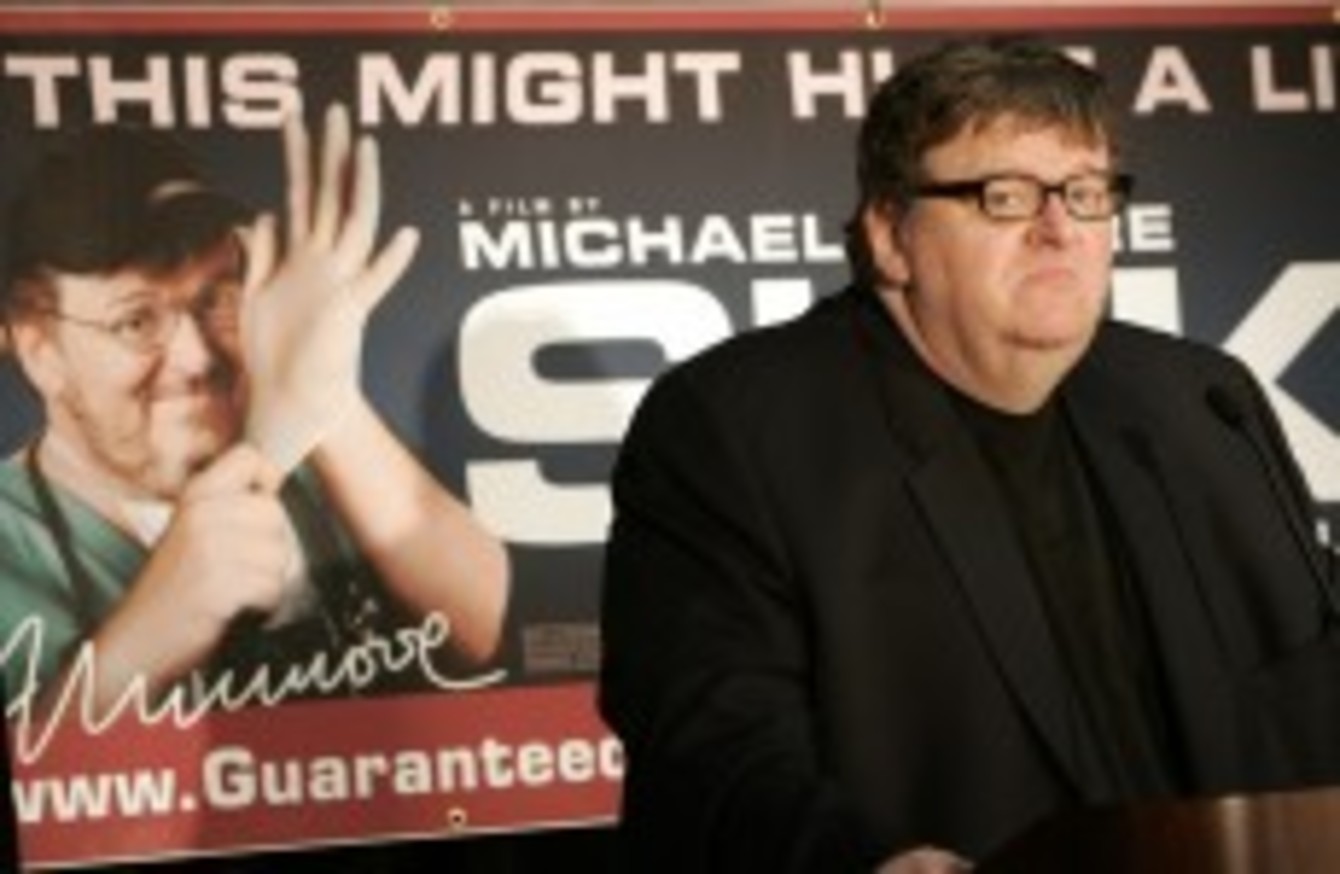 And to the Cubans in the Island: You have machetes, use them to get weapons' upgrades.