Via Andrew Branca in Facebook:
The deadly-but-forgotten government gun-running scandal known as "Fast and Furious" has lain dormant for years, thanks to White House stonewalling and media compliance. But newly uncovered emails have reopened the case, exposing the anatomy of a coverup by an administration that promised to be the most transparent in history.

A federal judge has forced the release of more than 20,000 pages of emails and memos previously locked up under President Obama's phony executive-privilege claim. A preliminary review shows top Obama officials deliberately obstructing congressional probes into the border gun-running operation.

Fast and Furious was a Justice Department program that allowed assault weapons — including .50-caliber rifles powerful enough to take down a helicopter — to be sold to Mexican drug cartels allegedly as a way to track them. But internal documents later revealed the real goal was to gin up a crisis requiring a crackdown on guns in America. Fast and Furious was merely a pretext for imposing stricter gun laws.

Only the scheme backfired when Justice agents lost track of the nearly 2,000 guns sold through the program and they started turning up at murder scenes on both sides of the border — including one that claimed the life of US Border Patrol Agent Brian Terry.
The scandal in Washington no one is talking about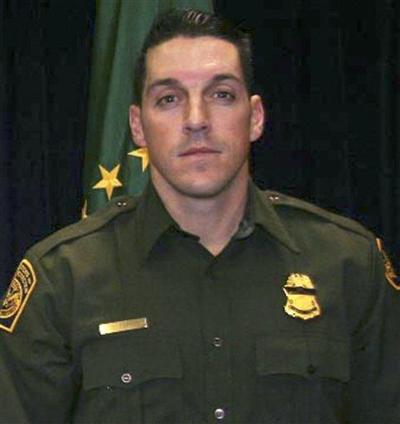 Imagine you wake u one morning, check the news and find out the NRA gave over 2,000 to the drug cartels and those weapons had appeared in almost two dozen murder crime scenes including one where the life of an American Law Enforcement official was taken. By the end of the week, the NRA building would have been burned to the ground and the shipment of its members to re-education camps would have begun.
It has been eight and a half years since Brian Terry died and even though the alleged killer is finally going to trial, not one single individual from ATF and the DOJ who ran the Fast and  Furious program and lied to cover it up has been fired, tried and sent to prison. Mind you, DOJ knew within 6 hours that the gun used against Border Patrol Agent Terry came from their program, and immediately began to cover it up.
But with Democrats in charge of the House of Representatives, I expect more of the same cover up and sabotage so his Holiness Obama The First and his apostle Cardinal Eric Holder remain above and clear of any guilt.