I went last Saturday as volunteer to help lay wreaths. It was a very nice and very sobering event. Plenty of people showed up, but only enough wreaths for perhaps 1/3 of the tombstones.  I gotta find out how to get more somehow for next year.
Here are some of the pictures I took.  Click to enlarge.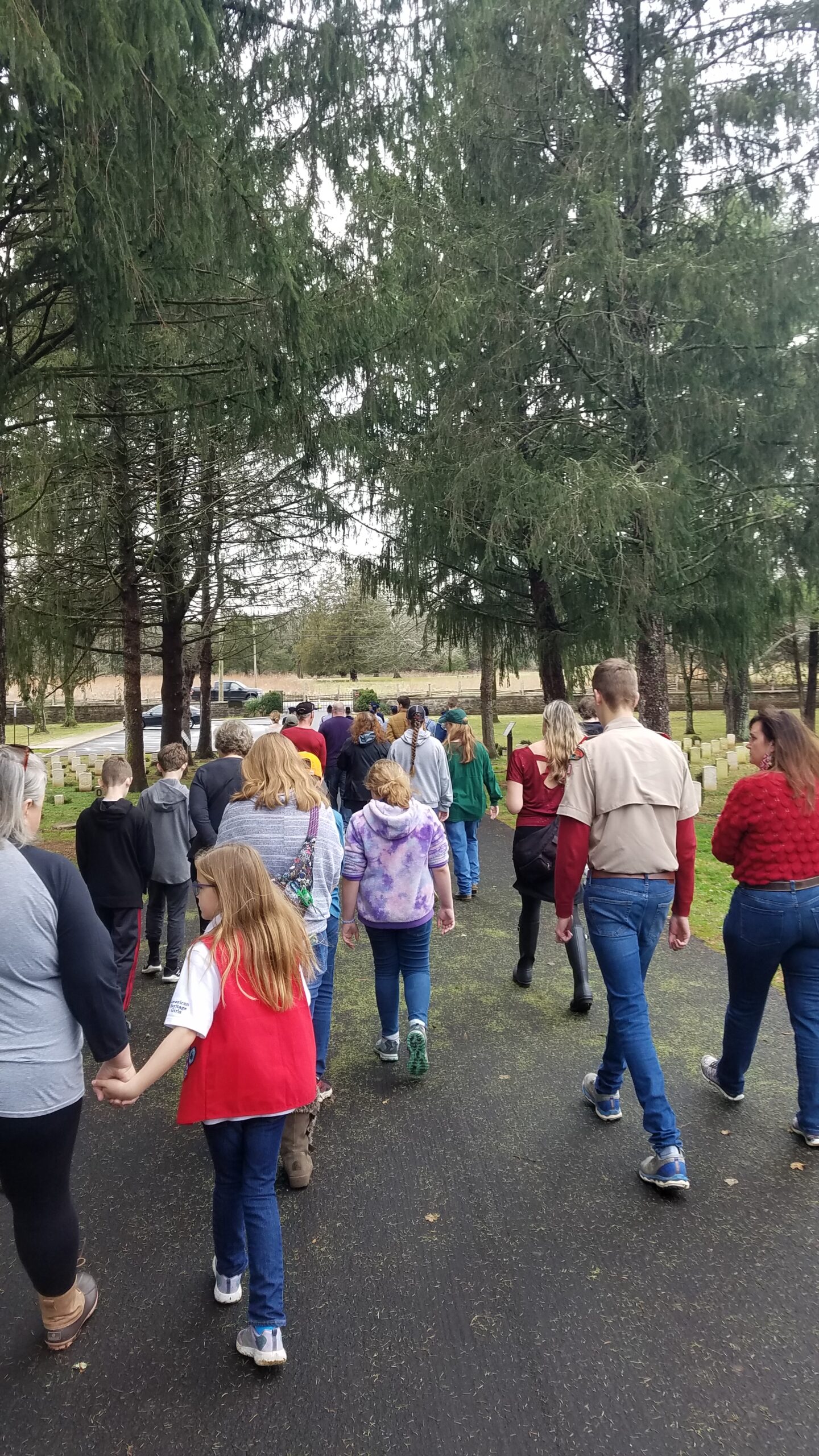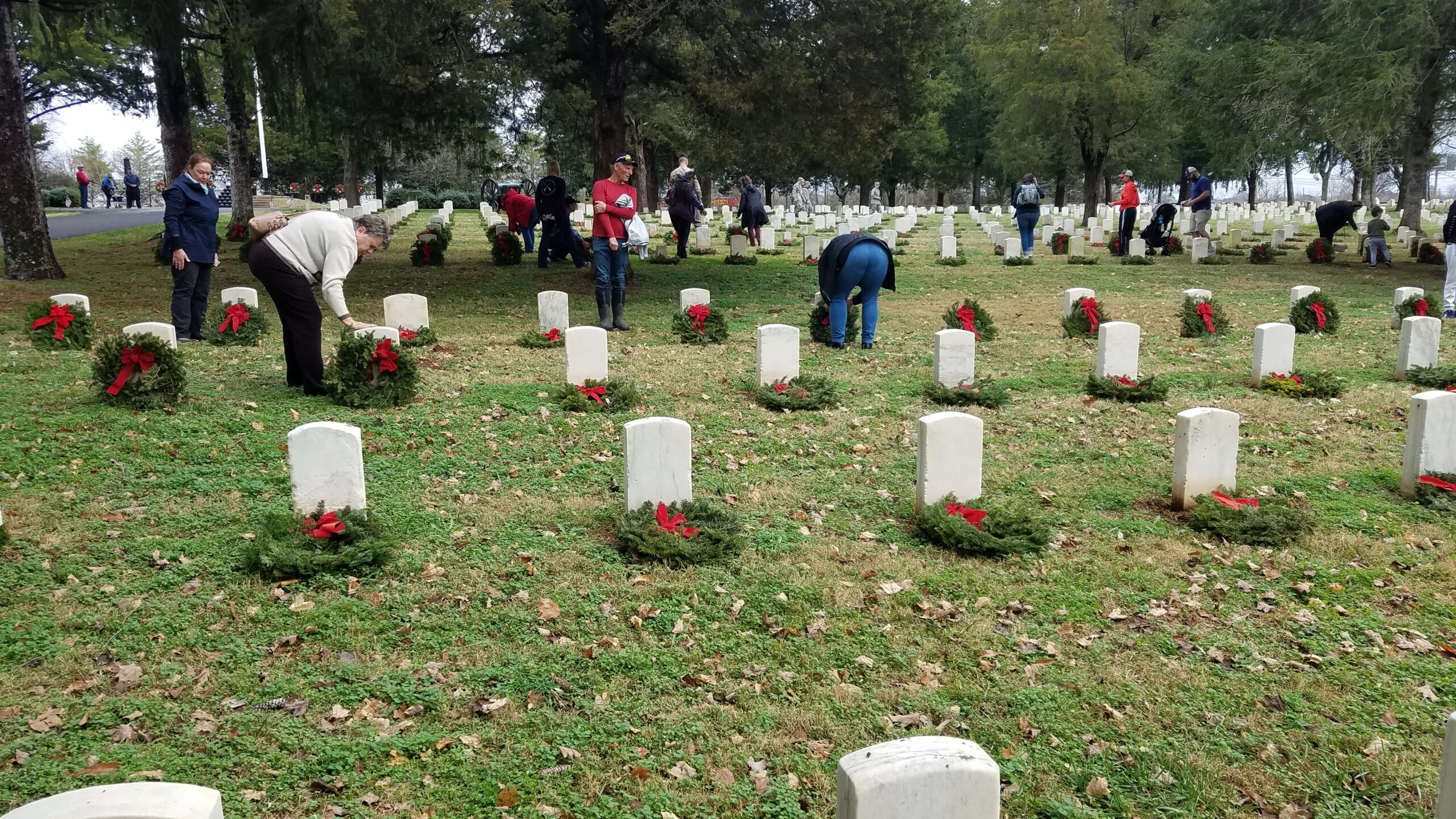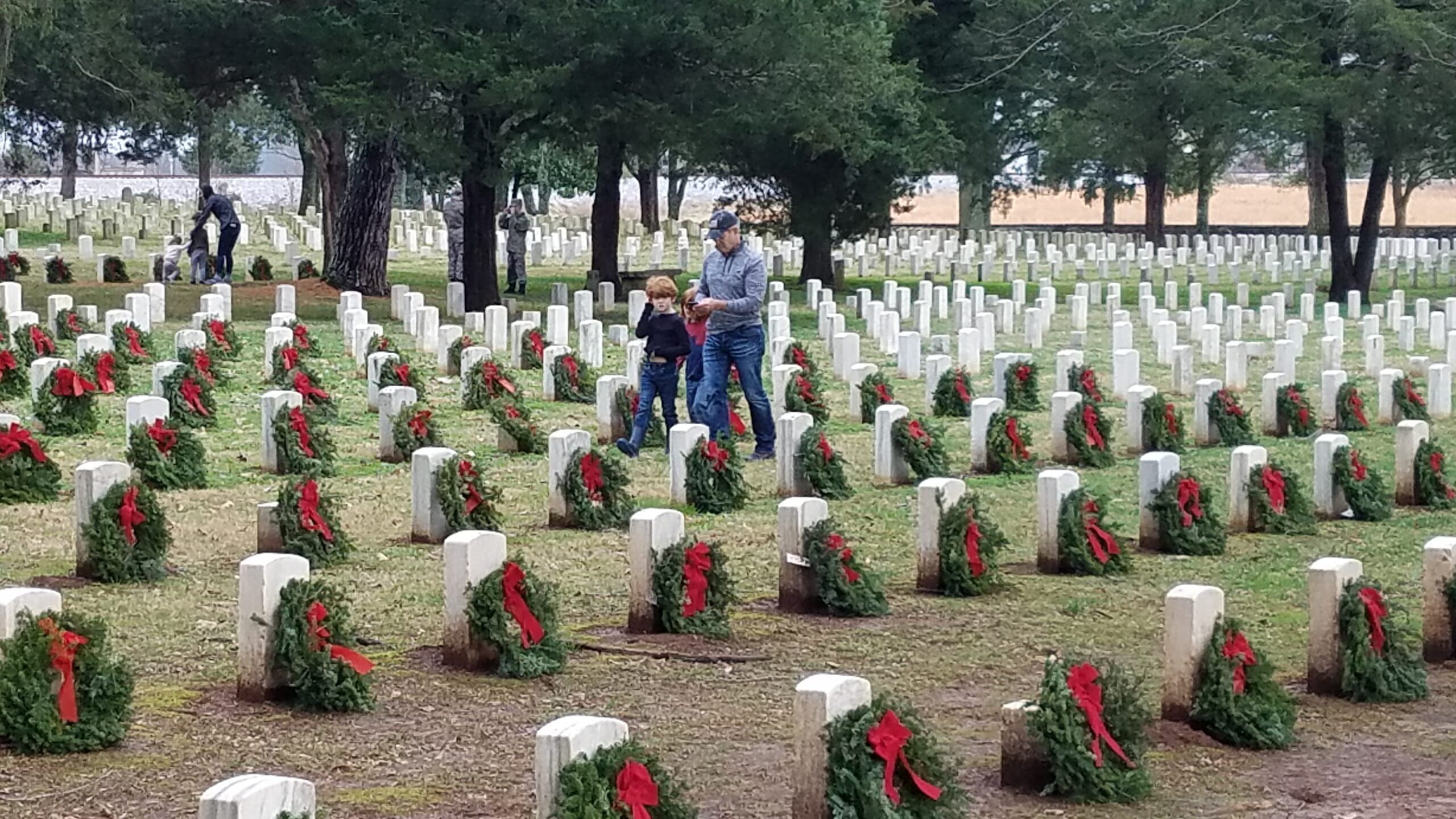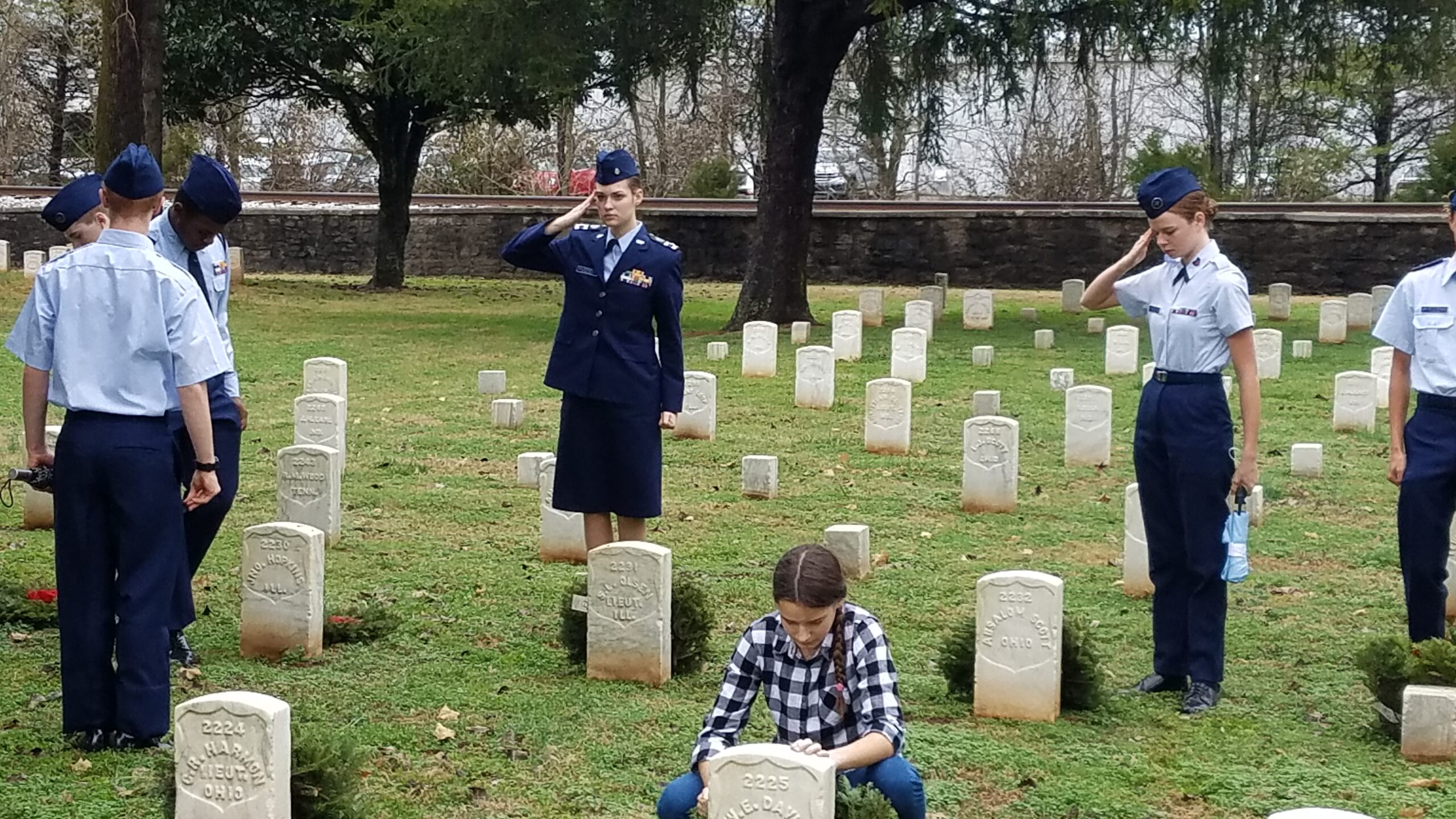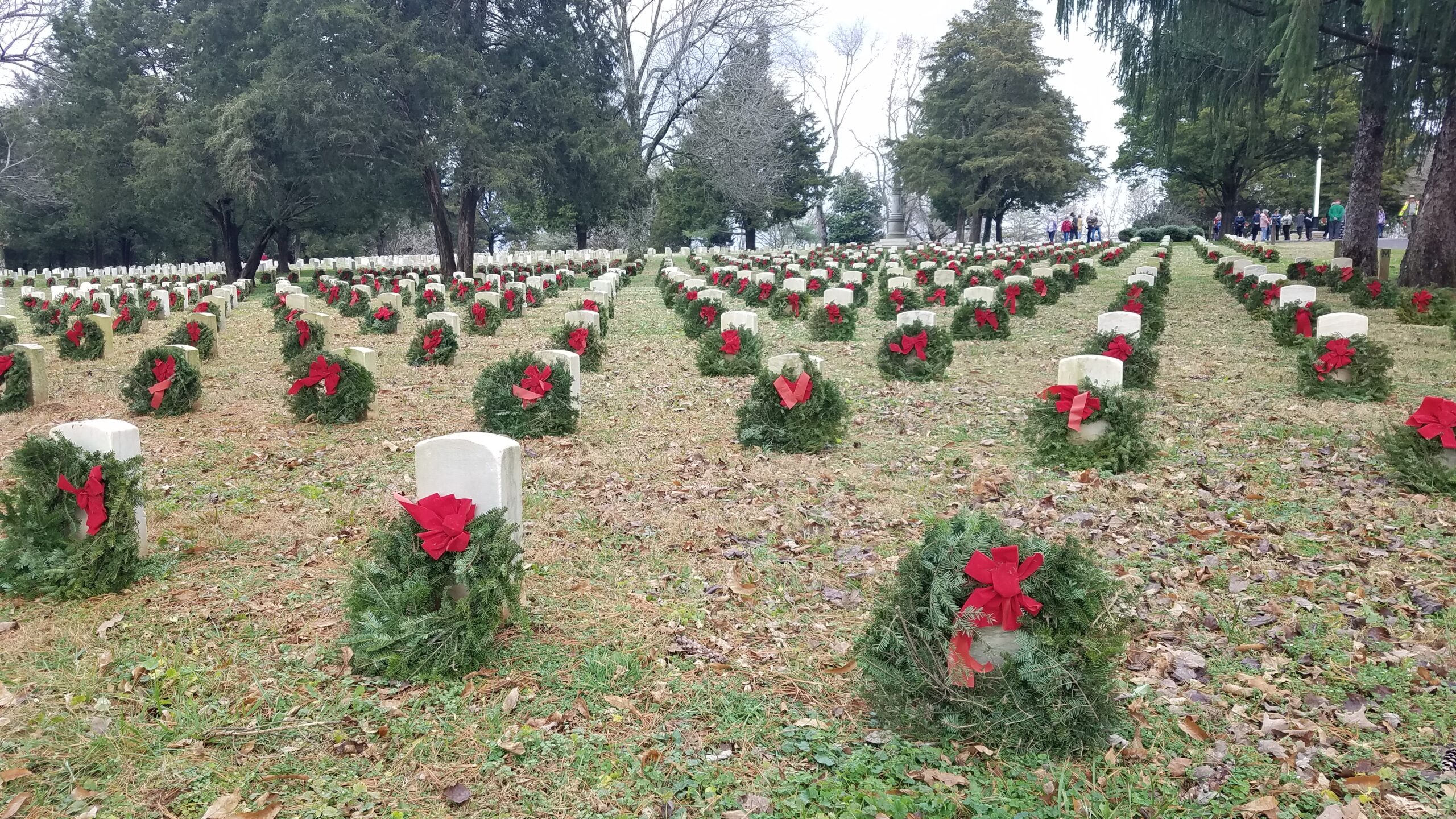 I saved this photo for last. We were asked that as we laid the wreath, to say the name of the soldier out loud as show of respect to the individual we were honoring. The gentleman in the pictures was Vietnam Vet according to the cap he was wearing, and he not only said the name out loud, but talked to them as if they were known comrades. It was a moving scene to witness to say the least. And I guess after all he is indeed a comrade in arms across time.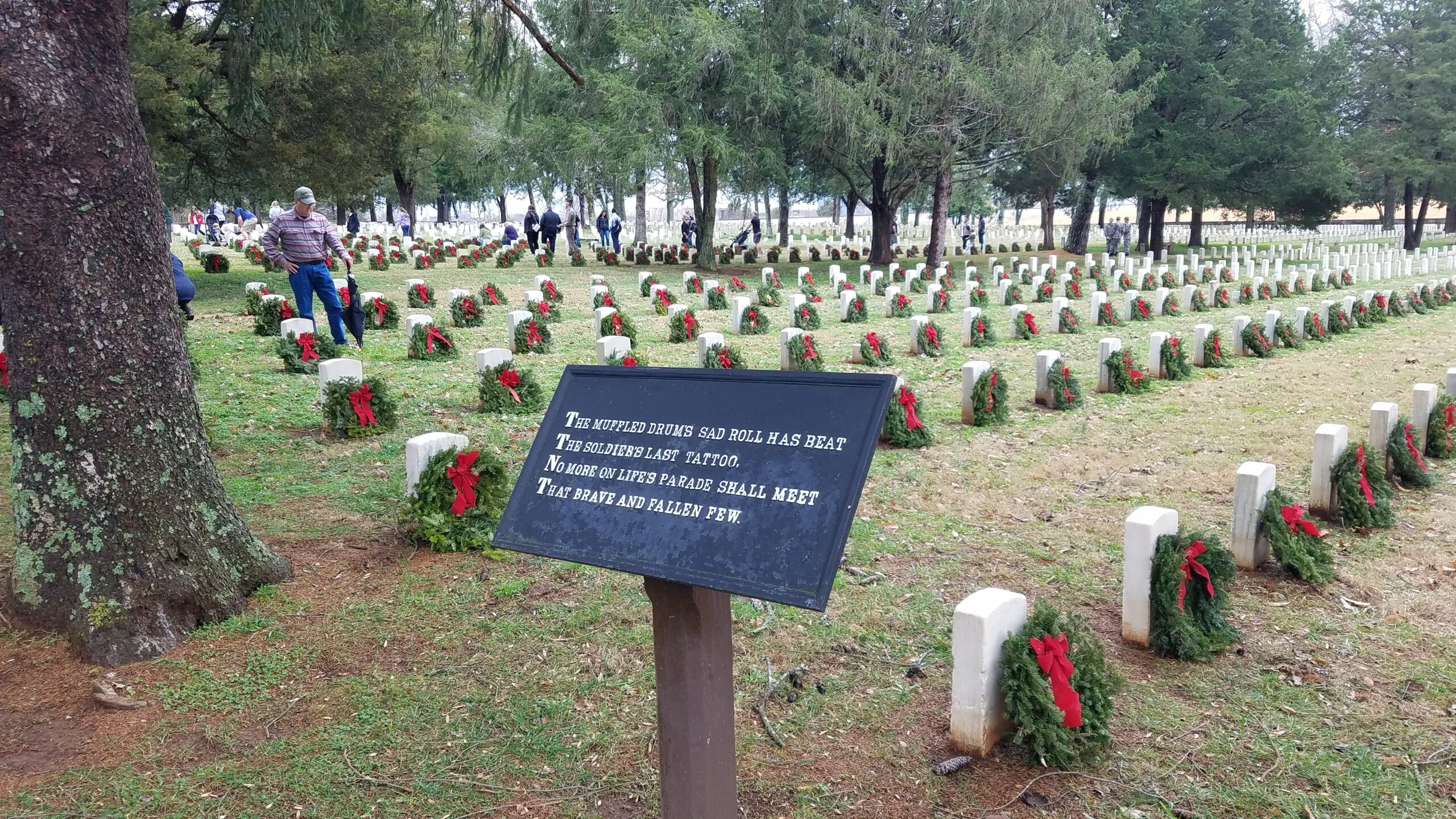 I'll be back next year.