American Express has an add on TV for its new revamped gold card. There is a part of the add that it should be changes some.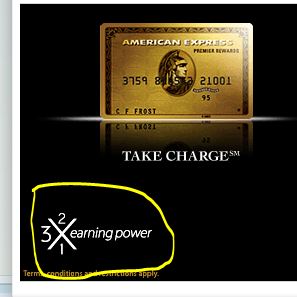 It sort of brought back some memories, not nice ones.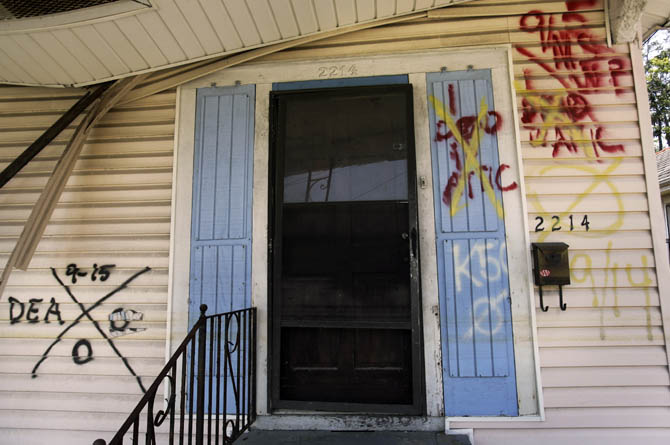 But I've been told I am a bit sensitive……. OK, nobody has said that.