This chart says it all.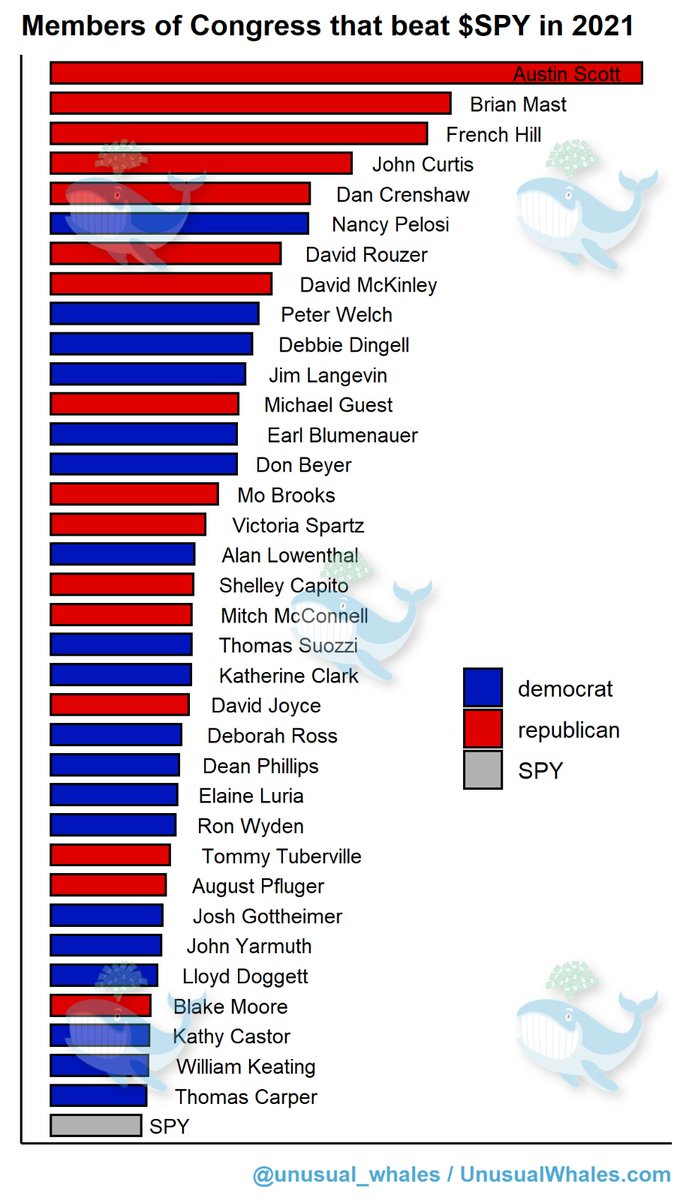 That son-of-a-bitch out traded Nancy Pelosi.
He's an ex-Navy SEAL who has been in Congress for four years.
How in the fuck did he learn to play the market better than Warren Buffett?
I don't think he was building experience day trading while hunting terrorists in Afghanistan.
Does something seem fishy to you?