OK I am officially looking for The Hat. Not just any hat but The Hat, the one that goes with me and that will cover the empty surface on top of my dome.
According to the Wife, In look particular dashing in my lumberjack image…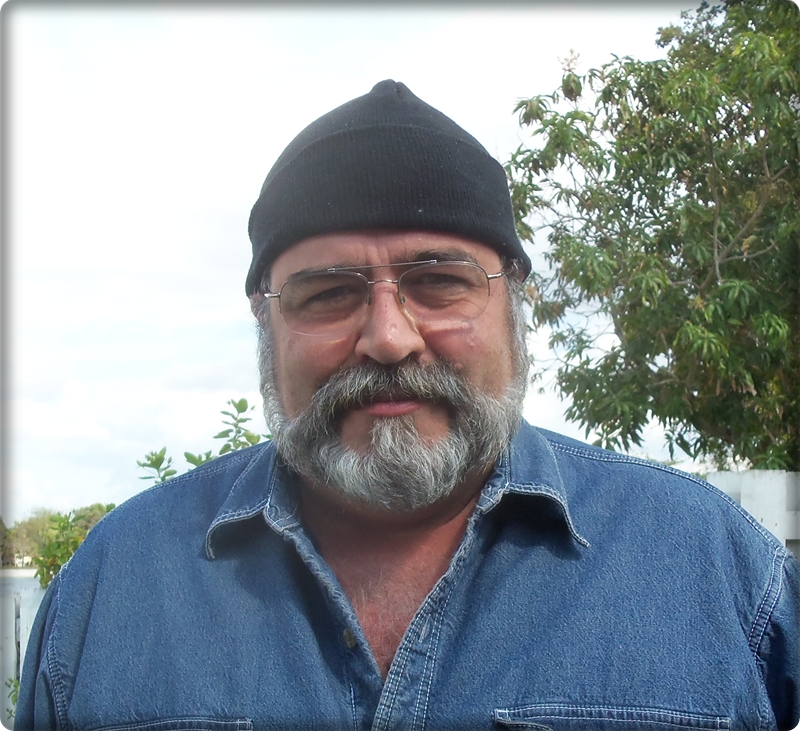 …but that only works for about two weeks when the temperatures in Miami drop below jungle averages.
So I need something double cool, both visually and temperature wise. I have worn fedoras when I was younger, had long hair and had no facial astroturf; nowadays I look like a B Movie 40s gangster. I have Baseball caps aplenty but they are just blah.
So, knowing that I will be sorry, I am open to suggestions.