Today I dropped by the Outpost Armory and scored a box of this: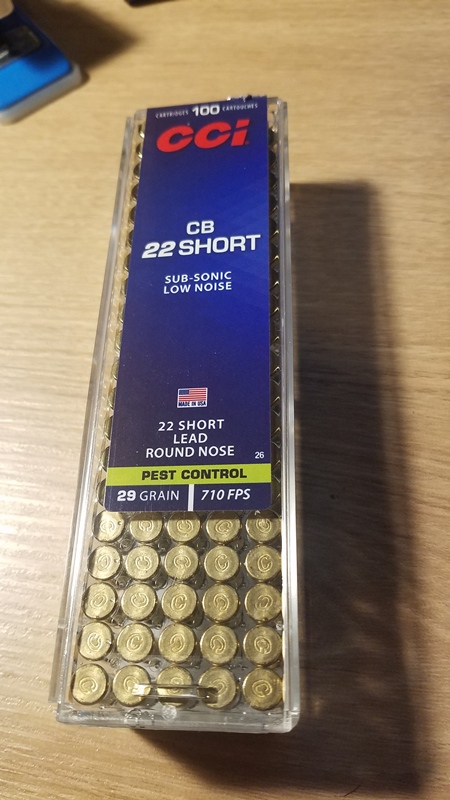 Made famous in certain book we all know and love, they are indeed short.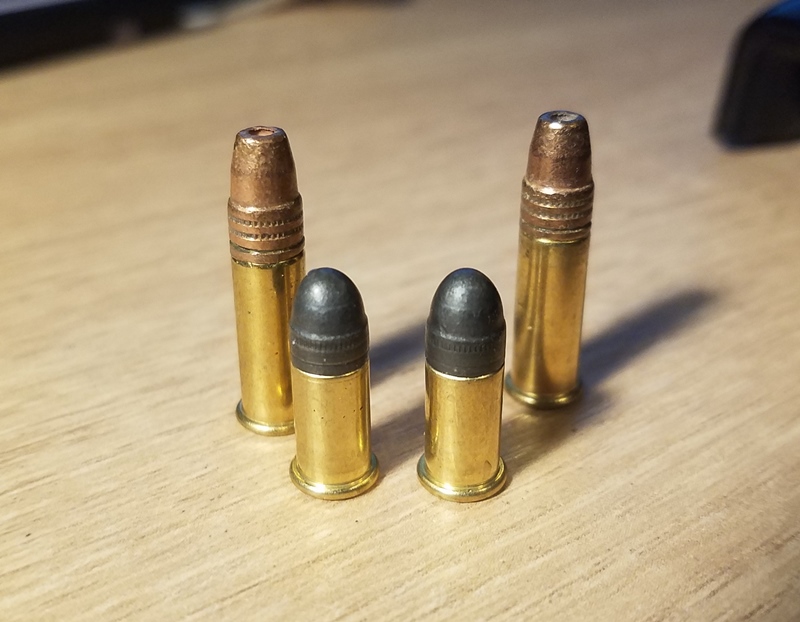 I tested them with the wife's S&W 22A and unless you manually load each in the chamber, you don't get to shoot them.  Loading them in the magazine is a pain in the ass and the cycling is unreliable at best and downright a headache normally. But when it goes bang, it is actually loud "pop" and I do believe it will put a hurt on small varmints if necessary.
Now I need a revolver to go with this. I was thinking a Ruger Wrangler Birdshead. A six shooter retailing at $279 does not seem such a bad deal.