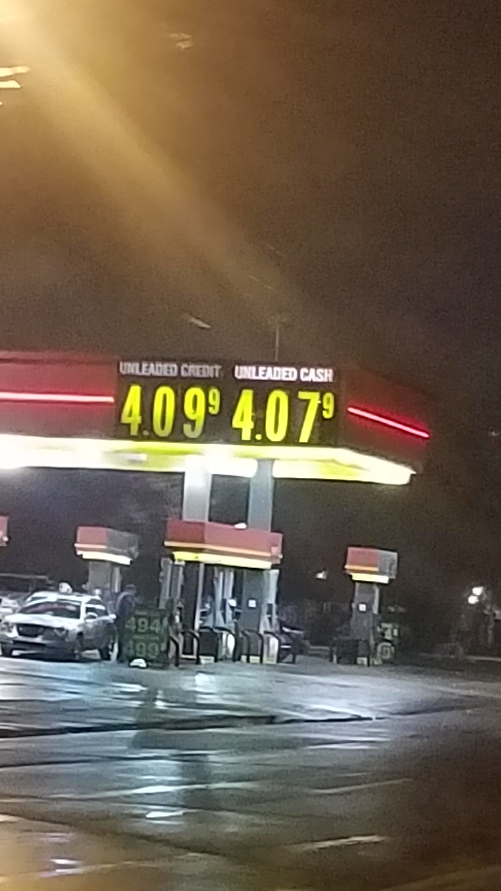 But you could save this by buying a highly overpriced, highly polluting electric car that needs microchips that are not being manufactured, even for the regular gas-powered vehicles as told by government officials that pretend to transport themselves and their Wish.com progeny in bikes, but have SUV filled with armed men to pick up or deliver them a couple of blocks away from the Propaganda Media.
Transportation Secretary Pete Buttigieg biked to the White House for today's Cabinet Meeting, it would appear. pic.twitter.com/XfYRB3COqm

— DJ Judd (@DJJudd) April 1, 2021
These people know they won't make it through November's election, but I believe they will burn the ship or the Reichstag before that.
Time to increase the stocks of everything.