I got several readers and friends sending me a copy of the pic.  I am very wary of unsourced screen caps, but this look very real so I went over Twitter and checked by myself.
Sweet gods of volcano sacrifice, it is true. This one is a fresh screen capture by yours truly"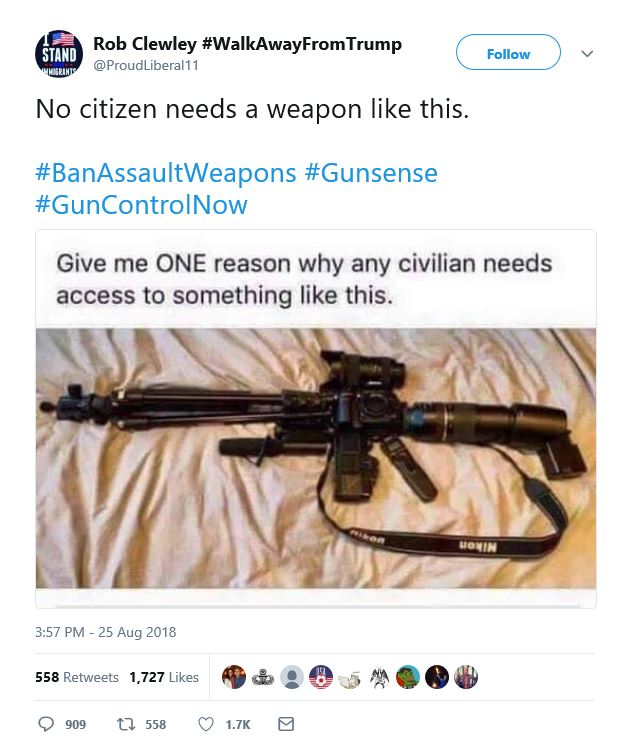 And no, the guy is not trolling, he is that dumb.
I do believe we have people among us so stupid that require graphic instructions on how to breathe.