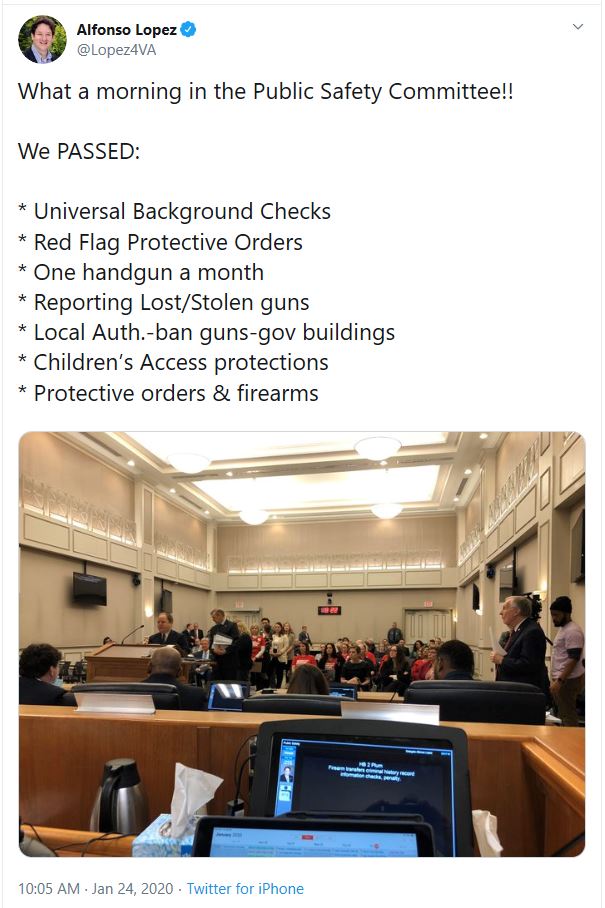 As much as I liked the demonstration, the reality of things told us it was too little, too desperately late. Virginia will be a California of the East and I don't think anything can be done to stop it.  The March was an absolute waste of time as influencing the legislature or the Governor.
Let this be a warning to Floridians: We have a crapload of bad laws, some even worse than these in the committees right now. START CONTACTING ALL THE REPRESENTATIVES FROM THOSE COMMITTEES!
You have the resources on the right hand side of the blog: USE THEM.
A lot of legislators will term out this year (why I am so scared, some already cashed the checks and don't give a flock) and we need good replacements that understand their re-election is in our hands and that our former governor and now dear Senator Scott barely won the seat because too many of us were pissed off.
And for the love of God, go vote!