There were some cute ones, but I have to go with Snickers.
Yes, Willem Dafoe is unpalatable as hungry Marilyn the same way as he was as "sexy hooker" in Boondock Saints…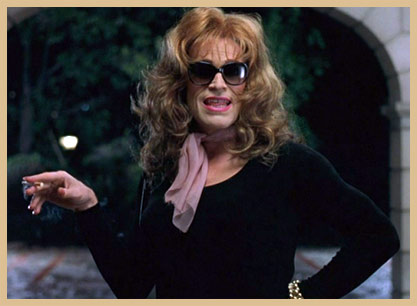 And that is the genius of it.
I know, the favorite was Kevin Hart's Hyundai ad "First Date. But I will prefer the "original idea" ad from eight years ago.