I just saw this over 90 Miles: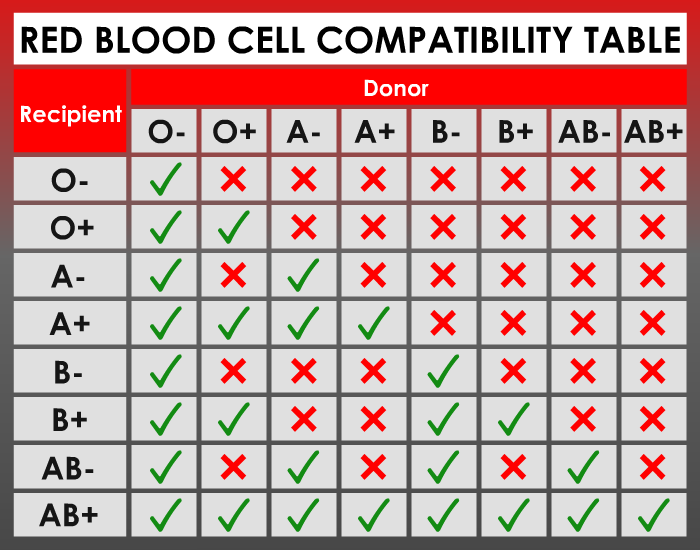 Are we still doing this stuff in school?  I remember back in the prehistorical ages when I was a kid in elementary school and we go typed. It was a nice thing watching the little kit come up with the answer and we were issued a card by the Red Cross rep. For the rest of the school year, we were supposed to carry our card, tell on demand our blood type and show the card to confirm. The result was that we had the type ingrained to the point it has been an automatic  response ever since.
The optional thing was learning who you can donate to and who could donate to you. Mine being O Positive was simple: I can give to everybody except the Negatives and I can get only from O Pos and O Neg.
One of the things I thought when I got to my majority was to get a tattoo with my blood type in my arm, only to find out that the fuckers of the Wafffen-SS had done it and that kinda soured the idea. That and the fact that I do not like being stung by a needle several hundred times a minute put the whole idea in the waste basket.