Michael Bloomberg panders hard on Super Tuesday, "correcting" a reporter to pronounce Texas as "Tejas" because "you're in a Cuban neighborhood.
Bloomberg was in Miami when he said that which shows that for him all Brown People look and sound the same: Wearing a big sombrero, a sarape and taking naps half the afternoon.
Dear Nasty Little Fascist, be advised that in South Florida when you say "tejas" we immediately go to the clay roofing tile which is part of our heritage going back to the Spanish colonizers.  You see a lot of historical houses in Coral Gables fully roofed with "tejas."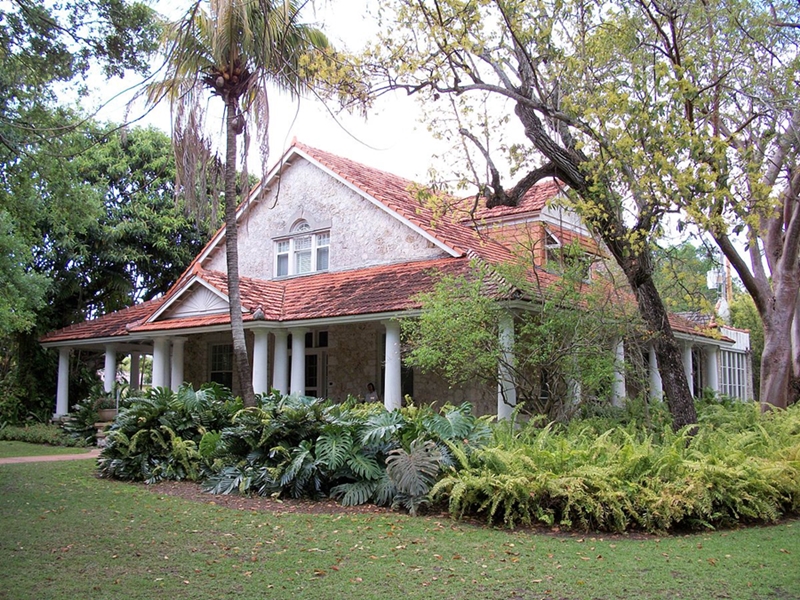 Bloomberg trying to appear woke and sensitive to minorities, only managed to show he has no frigging idea of people who are not within his NY Rich and Famous circle.