Who do you support? #Ukraine #RussiaUkraineConflict #Russia pic.twitter.com/PTRAG26bQU

— Report1707 (@Report1707) March 9, 2022
This is Pacifist Erotica. It does nothing to actually help anything but your Social Media standing as "influencer." As much as I adore the visual of Rita Hayworth, the M1 Garand was more effective to win WWII.  That screaming shot in the video? <shudder> no soldier would ever dream to whack one and rumor has it some would take on a rotting camel if needed be.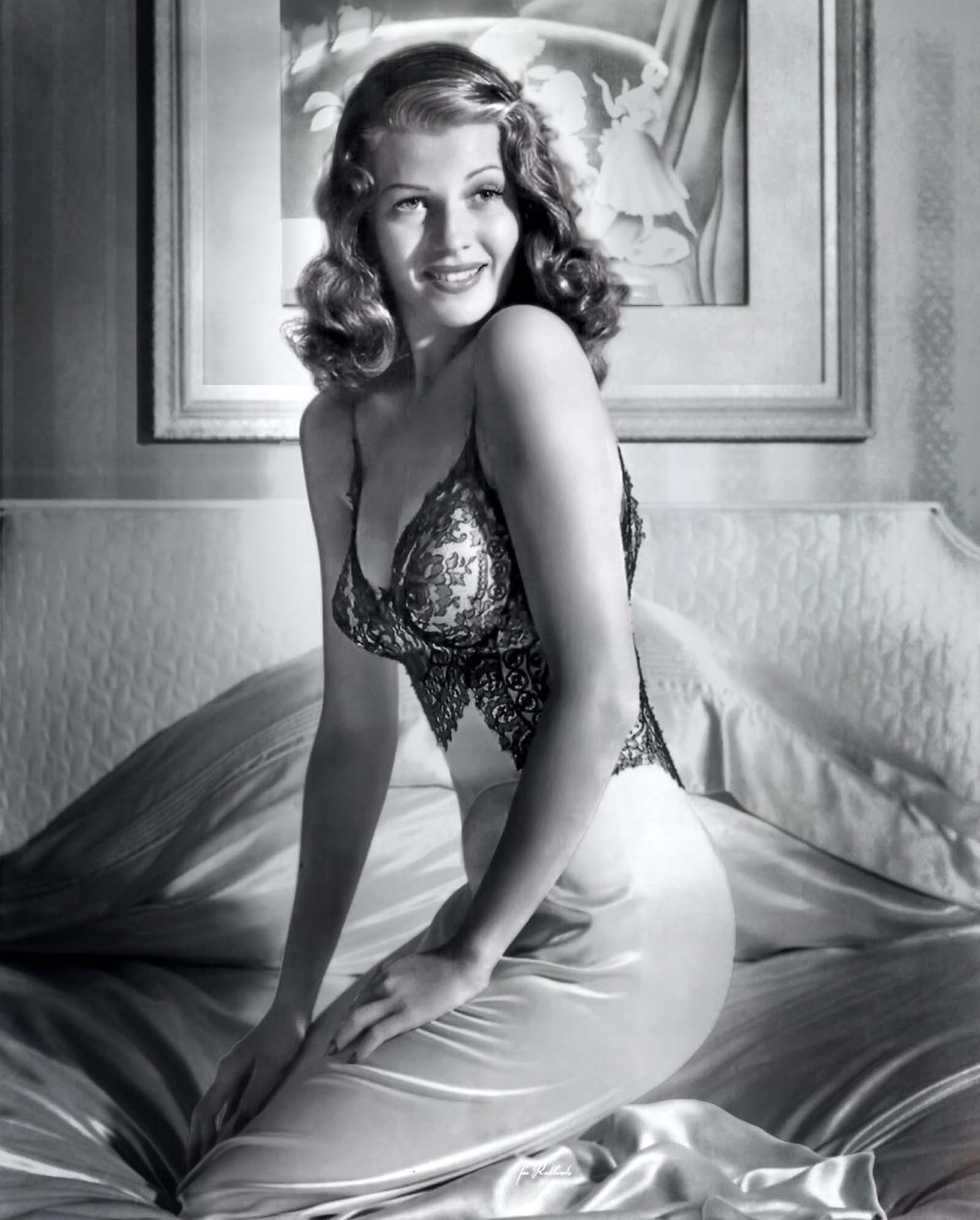 Dear Femen: you want to do something useful? Become sex workers and donate the income to the Ukranian refugees.