Just now in Facebook I saw a disturbing meme about Yuri Kochiyama being commemorated by Google today in its splash page.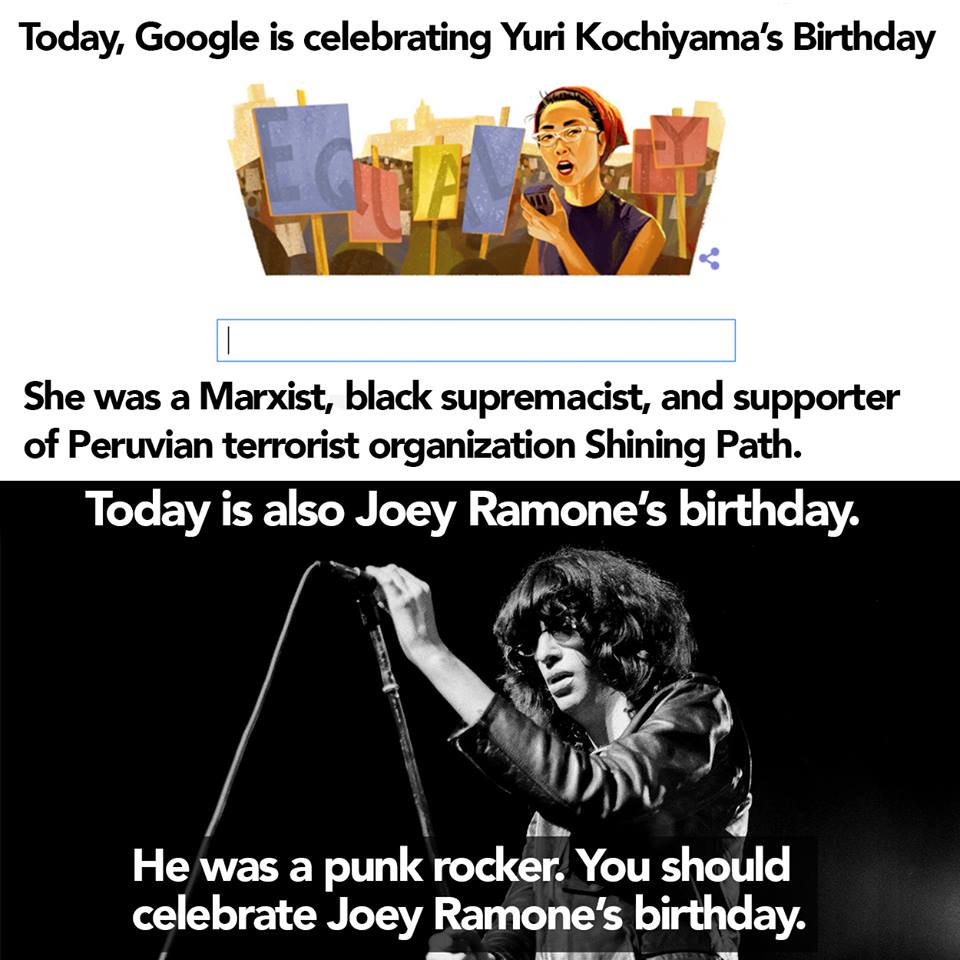 I checked and indeed, there it was: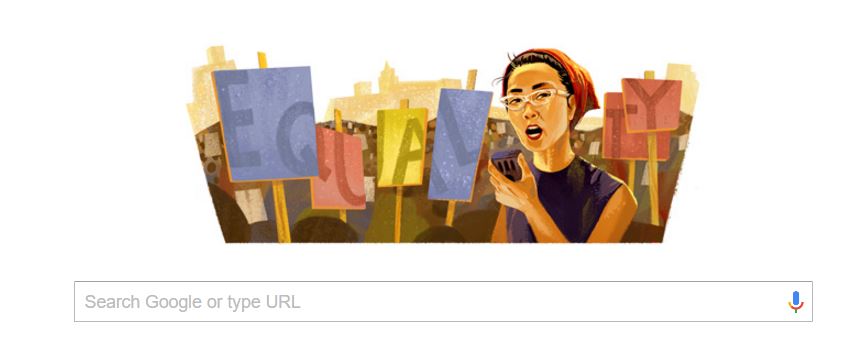 I did not know who the woman was so I did a quick research and indeed she was a supporter of Abimael Guzman, the sickest, craziest and bloodthirsty mother**cker that ever roamed the Andes.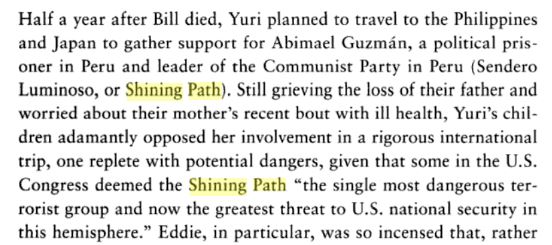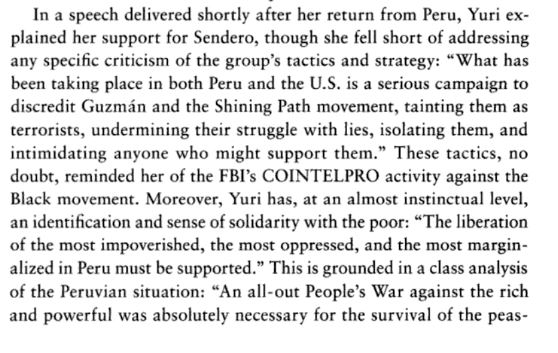 Screencaps from the book "Heartbeat of Struggle: The Revolutionary Life of Yuri Kochiyama" By Diane Carol Fujino.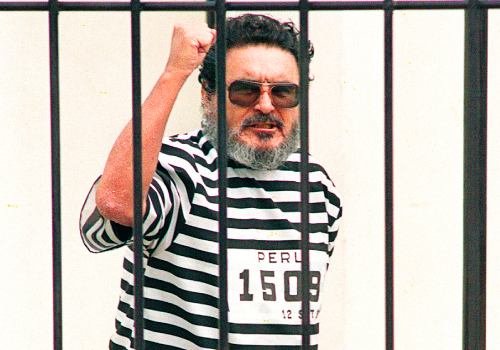 That piece of shit wearing the well deserved prisoner uniform was responsible for 45,000 deaths in Peru during his reign of terror.  This is who Yuri Kochiyama supported even after the evidence was brought it and Guzman acknowledged he was in charge… hell, he relished in it. And the majority of those who died were not members of the oligarchy but poor indians and peasants from the mountains, the people he said he wanted to liberate.
Well done Google… well done.