This is The Peter Fonda of Easy Rider fame. Just like his sister, he loves to see Americans in cages being abused by communists.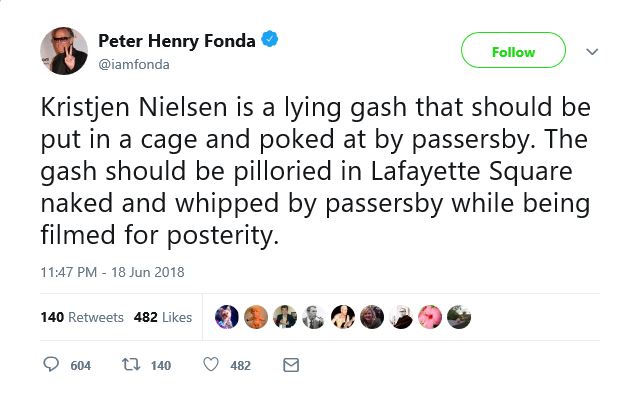 The Fonda family does have a connection with cages: Her sister Jane parading around Vietnam giving moral support to enemies of the US that kept POWs in bamboo cages.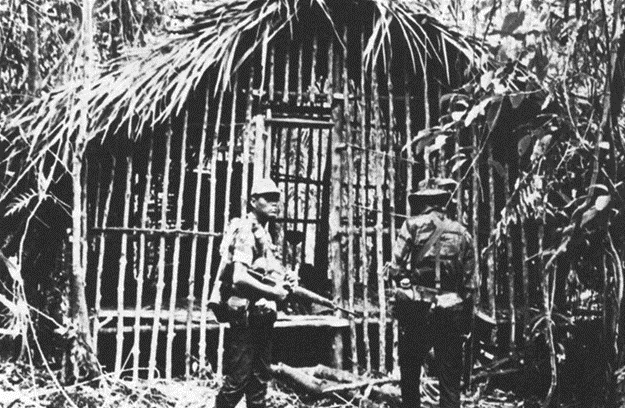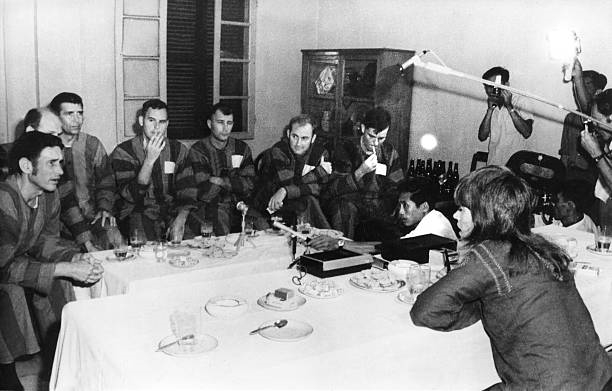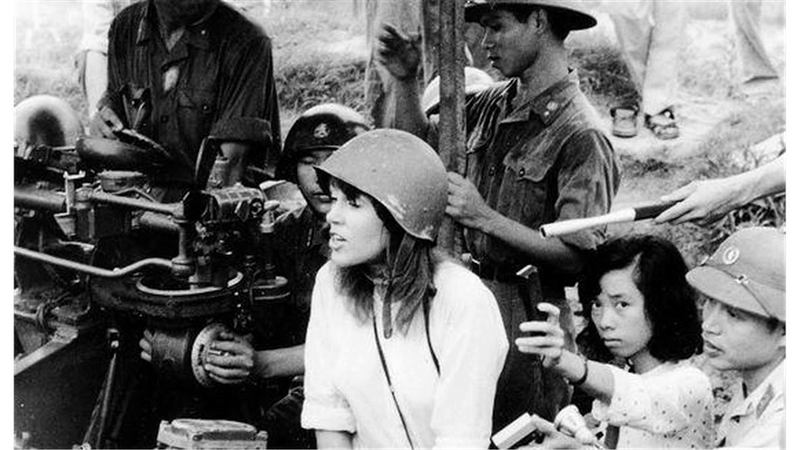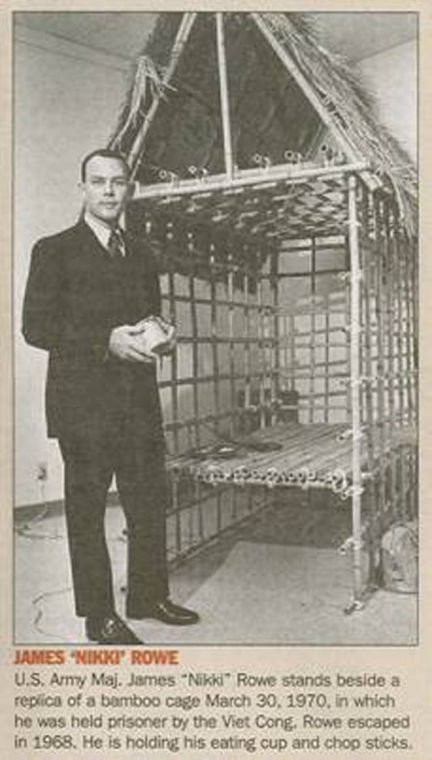 Is he trying to rekindle his status as a "star" by being as big of an asshole as his sister?
More and more, the Left is giving away evidence that they are the ones who love to be dictators no matter what. They want you dead or in a concentration camp.