In case you haven't heard, it is back with new people.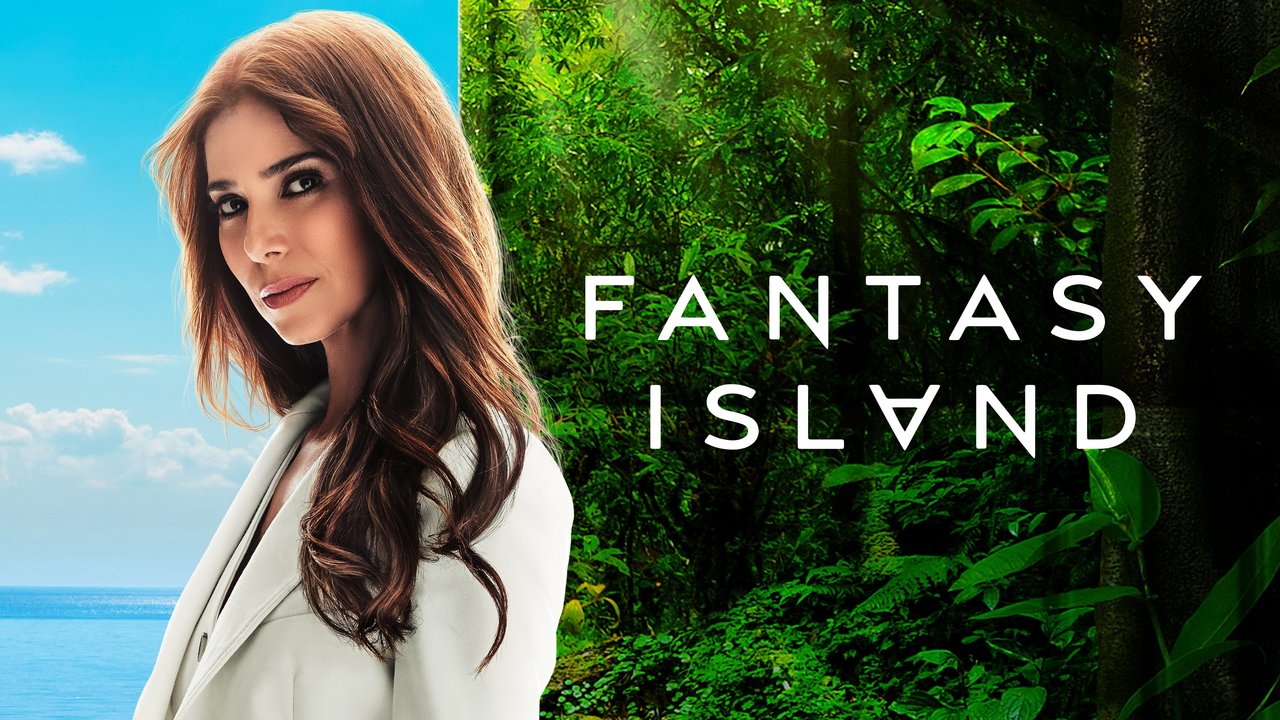 I will freely admit I was expecting a train wreck, but to the credit of the producers, they have done a good job not deviating from the main idea of the old show too much or injecting wokeness. The principle of the island providing what you need rather than what you want remains as the backbone of the show's script.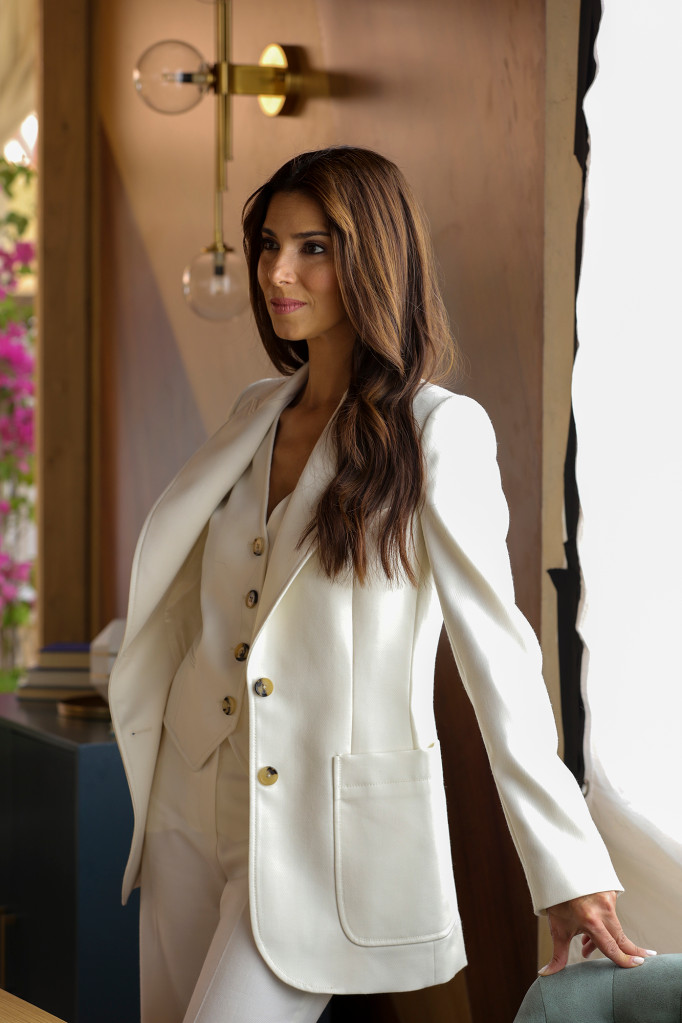 Roselyn Sanchez play Elena Roarke and she is the grandniece of our esteemed Mr. Roarke played by Ricardo Montalban. The dress code remains the eternal white and while by the time of the old series Mr. Roarke had embraced and accepted fully what the island demands, Ms. Roarke still has some lingering issues she is dealing with about the Island picking her as caretaker.
It is not a life-changing series, but surely a good one for a nice bowl of popcorn and sharing with your significant other.